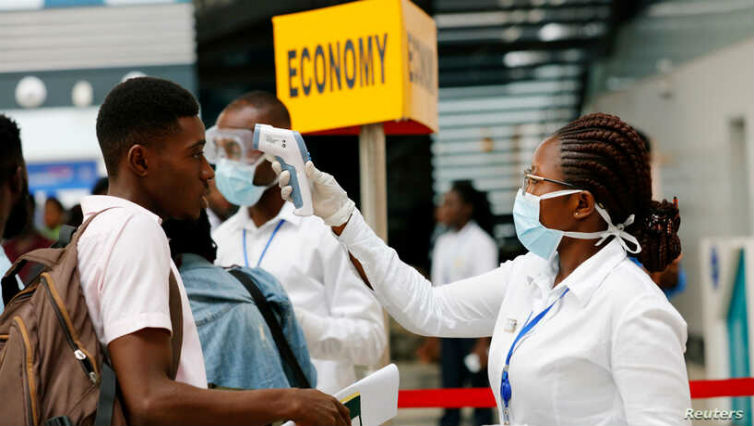 The coronavirus lockdown, enforced in Morocco from March 20 to June 20, has been extended for three more weeks till June 10 to prevent the spread of the deadly virus.
However, the two-month shutdown will cost the country a loss of 6 points of GDP in 2020, or a $100 million per day, said on Tuesday economy minister Mohamed Benchaaboun at the Parliament.
The Moroccan economy, like other economies around the world, has been affected by the global health crisis, added the minister, saying that Morocco's exports from January to April dropped by 61.5 pc while imports shrank by 37.6 pc.
Morocco's tourism and car industry have taken the hardest hit by the lockdown measures. The automotive exports plunged by 96 pc in April after an 86 pc drop in March, explained Mr. Benchaaboun.
The activities of the sectors of aeronautics, electronics and textiles also plummeted considerably in April, but the sales of phosphate and its derivatives soared by 14 pc during the same month, added the minister.
The situation would have been worse if the covid-19 Special fund had not been set up upon royal instructions, affirmed Mr. Benchaaboun, noting that this Special fund helped to mitigate the socioeconomic impacts of the coronavirus pandemic.
Thanks to this fund, stipends were distributed to those who lost their job and poor households in addition to the support provided to businesses.