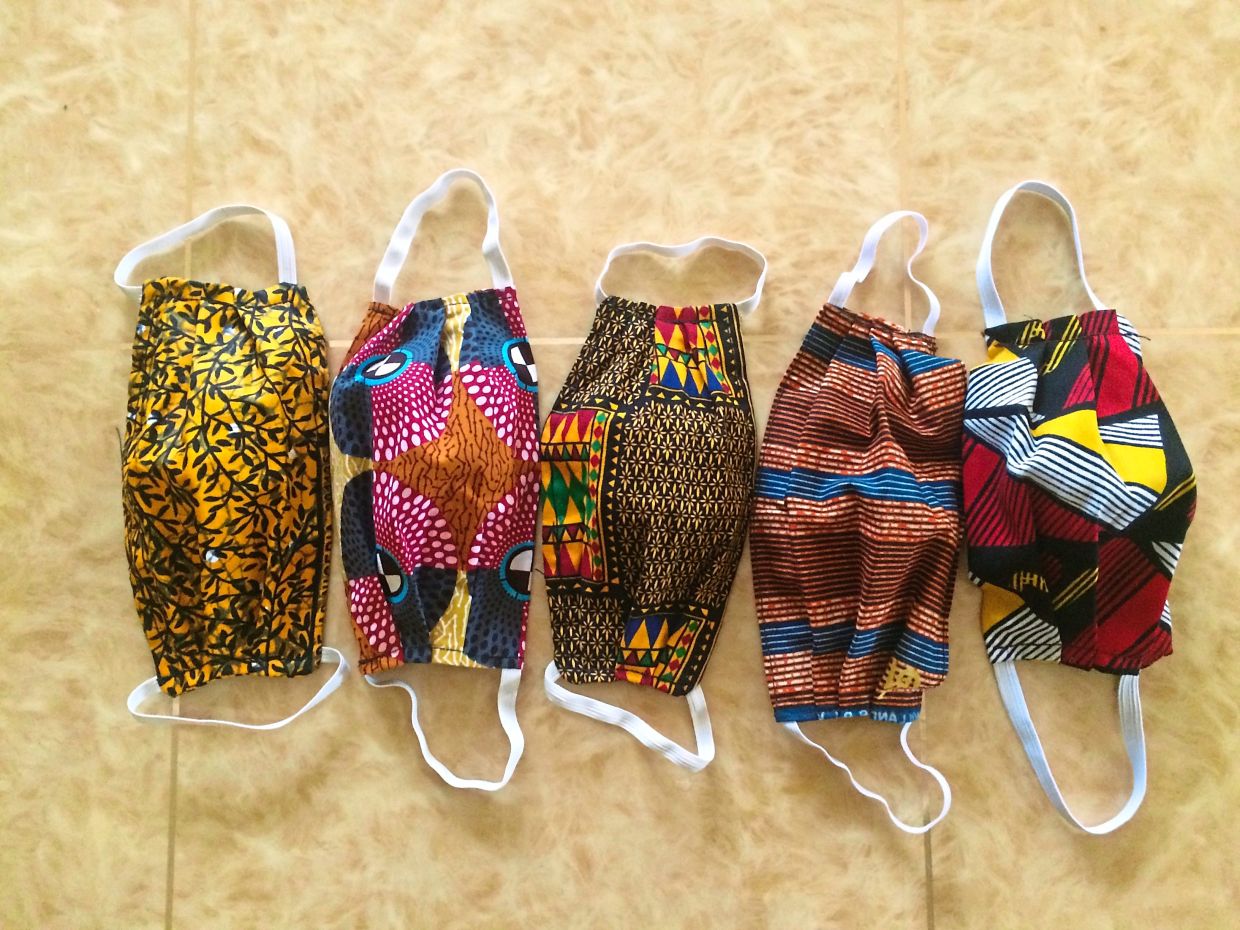 Last weekend and on Monday 26 May, four volunteers of the association "Initiative Survie Cameroun", launched by the Cameroonian opponent Maurice Kamto, were arrested in Sangmelima. Another volunteer was arrested Monday in Djoum. These people were arrested while distributing masks and hydro-alcoholic gel to help people fight covid 19. Same scenario happened in early May, at the Mokolo market in Yaoundé, where six volunteers had also been arrested during awareness campaigns.
Although some volunteers are being released, these arrests tarnish the messages of applying barrier gestures to combat the Covid-19 pandemic.
As a reminder, at the beginning of May, Maurice Kamto wanted to donate 10,000 barrier masks, 6,800 surgical masks and 950 Covid-19 screening tests to contribute to the response to the coronavirus epidemic. But the authorities explain that they refused because his structure ''Survie Cameroun'' is not approved.
In April Paul Biya donated covid 19 equipment worth 2 billion CFA francs to the country.
Cameroon is the Central African country with the highest number of cases, 4 890 and 165 deaths to date, according to the CDC Africa count.