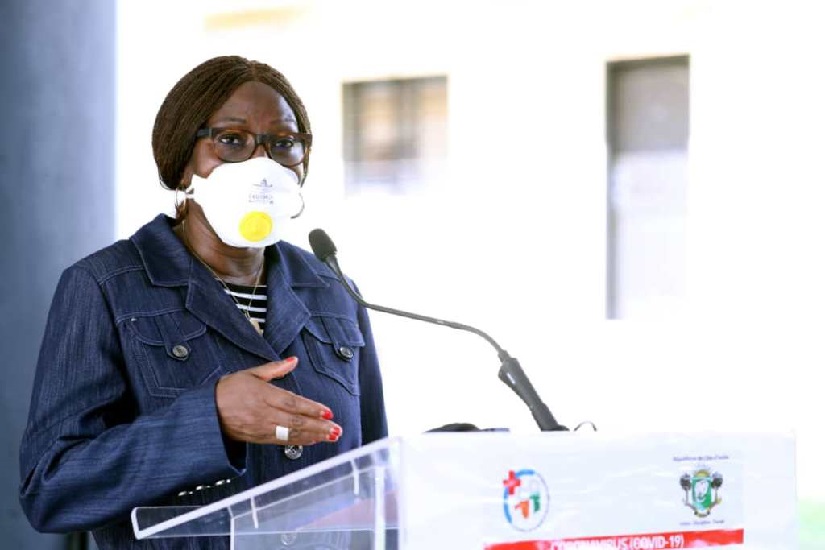 Schools reopened in Abidjan and its outskirts on Monday 25 May. This happens, one week after classes resumed in the rest of the country. Primary and secondary school students are back in school for classes that will continue until 14 August. All children will have to wear masks, and a rotation of one day per group of students is planned to ensure social distancing, said the Minister of National Education, Kandia Camara. The minister added that "In large schools, for examination classes, pupils must be divided between 20 and 25 pupils with one pupil per table-bench. If this is not the case, the intermediate classes stay at home". She had assured that the government would distribute health kits to students and teachers and equip schools with handwashing facilities.
Schools had closed on 17 March as of the measure to stop the spread of coronavirus pandemic.
Ivory Coast has recorded on date, 2 376 confirmed cases of Covid-19 patients with 30 deaths.
It is Important to notice that in Yamoussoukro, a student was tested positive last week and teachers from the administrative capital of the country threatened to go on strike.
Benin, Madagascar and some other countries had already reopened their schools.