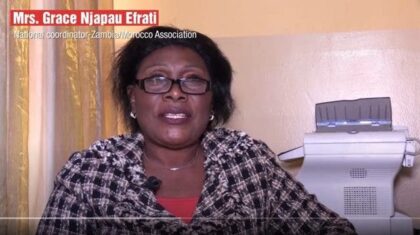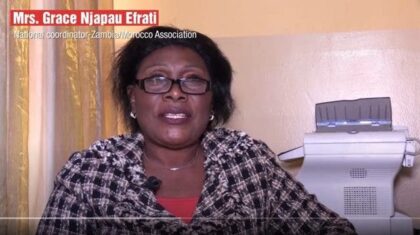 The autonomy plan offered by Morocco for a lasting resolution to the Sahara issue is the only workable solution to this regional conflict, said Mrs. Grace Njapau, Zambia's former Home Affairs Deputy minister.
In an address made on the occasion of Africa's World Day, Mrs. Njapau, who is a MP, said the Moroccan plan is in line with UN Security Council resolution 2494, calling for "a realistic, pragmatic and enduring political solution".
The Zambian MP urged all parties to the Sahara conflict to engage in the UN-led exclusive political process to achieve a workable solution based on the Moroccan autonomy initiative, while the so-called "RASD", proclaimed by the polisario front with the support of Algeria, remains stuck in quicksand as it is not recognized by the UN, the Arab league, the EU, the superpowers…because of its illegitimacy.
Mrs. Njapau called on African countries to put aside the ideologies inherited from the Cold War era and support the UN-led political process seeking to reach a lasting solution to the Sahara issue.
She also praised Morocco's noteworthy contribution for the development, peace and stability of the Continent within the frame of a solidarity-based South-South cooperation.
For the Zambian official, the challenge of COVID-19 is the opportunity for African countries to unify ranks, share successful medical experiences and show solidarity, citing in this regard the African initiative put forward by King Mohammed VI to enable African countries to better manage and address the coronavirus pandemic.
She also recalled the precious support provided by Morocco to several African liberation movements and African countries until they gained their independence.