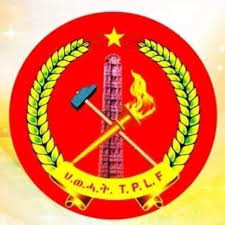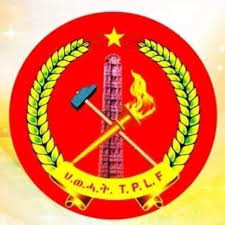 The problem of the expiry of the mandate of the deputies on October 10, the possibility to extend this mandate and the maintenance of the current leadership during the possible transition, because of COVId-19 pandemic is now in the hands of the upper house of Parliament and a council of constitutional petitions in Ethopia. their opinion is expected to be delivered in the coming days.
However, the Tigrayans are already freeing themselves from the coming decision. They are announcing that they will hold elections "on time, according to the constitution".
A position already denounced by the National Electoral Commission, which repeats that it alone has the power to organize elections.
Yet, the pressured Tigrayans, surrounded by a hostile Eritrea on the one hand and states thinking of revenge after the years of authoritarian rule by the Tigrayans on the other, intend more than ever to assert their autonomy.
The executive committee of the Tigray People's Liberation Front met on May 31 and its final communiqué is an indictment against Prime Minister Abiy Ahmed and his newly formed Prosperity Party, which the Tigrayans have refused to join. It is also an indictment against the postponement of the 29 August elections due to Covid-19, which was decided by the federal authorities and deemed "unconstitutional".
The northern state of Tigray maintains the position that it will hold elections for a new parliament, despite the fact that these elections have been postponed at the national level.