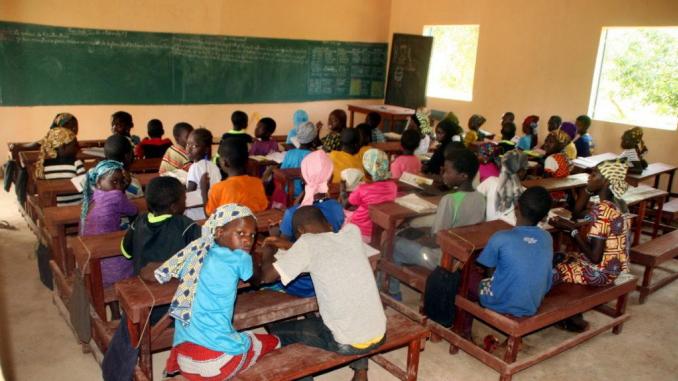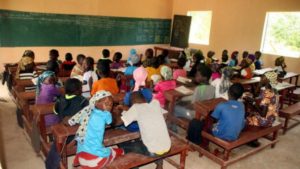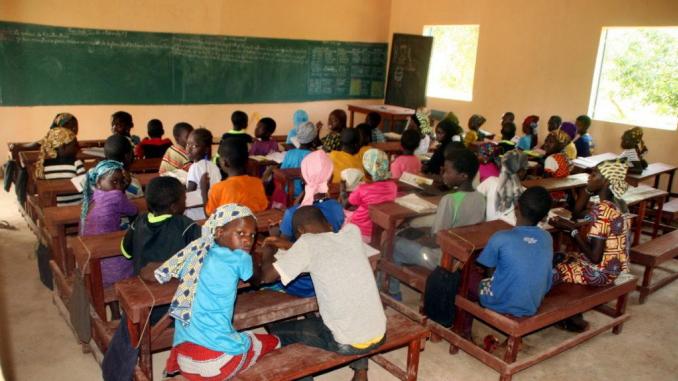 Malian authorities, who had closed schools in March due to the covid 19 outbreak, reopened examination classes on June 2. But the resumption of classes was marked by disruptions for several reasons.
In central and northern Mali, because of insecurity and the threat of jihadism, 1261 schools were already closed even before the pandemic. More broadly, across the country, teachers are boycotting the reopening of schools.
Apart from the reason for the government's refusal to implement a law granting a salary increase to teachers, the exponential spread of the Covid-19 pandemic and its effects are widely cited as the reason for these refusals to resume classes.
Discrimination in the resumption of classes, inadequate protective measures, etc., are also believed to have occurred.
Mali has recorded to date 1,351 cases of coronavirus and 78 deaths.