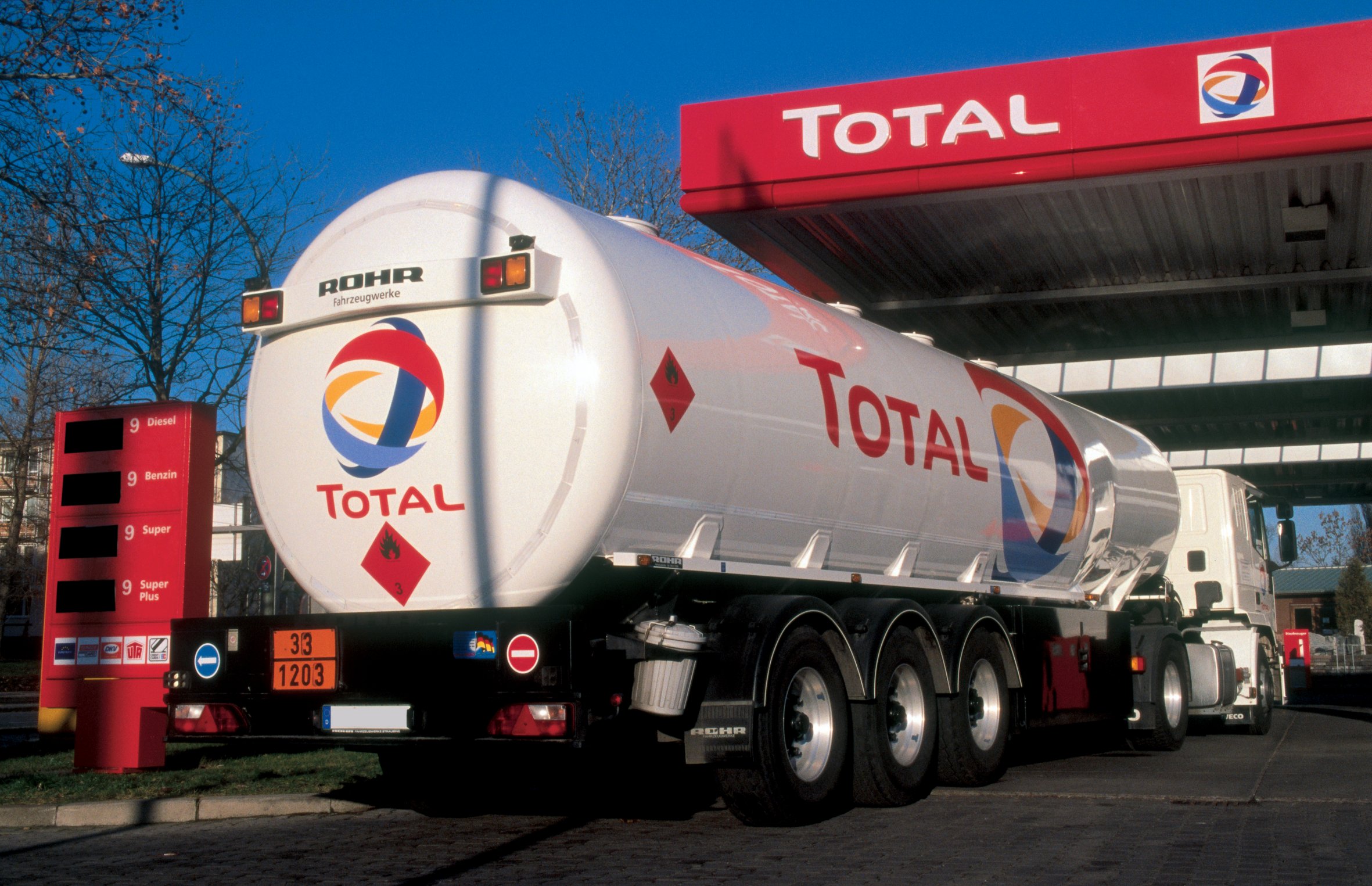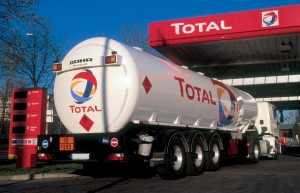 French oil major, Total, has established its largest marketing and services unit in Egypt after acquiring the assets of Chevron Corporation. The deal also included the acquisition of Egyptian based Beltone Capital and Beltone Private Equity (BPE) Energy. The parties have decided to make the financial transactions of the sale a secret.
Chevron has 66 service stations, two oil depots, and aviation fuel operations at airports in Cairo and in Marsa Alam. The deal has increased Total's service stations to 218 in the country. These assets will boost Total's potentials in the Egyptian market. The Masra Alam is principally dedicated to servicing the European vacationers to Red Sea resorts. In May this year, it concluded a similar deal with Royal Dutch Shell. Total has claimed that it possess 14% of the North African country's market after its latest deal. Egyptian authorities have not approved the deals yet.
Chevron has been searching for buyers for its downstream assets in Egypt and Pakistan. It is reported that the company needs $300 million for some its investment projects elsewhere. According to the French company, the acquisition of Chevron will allow it to inherit an annual sale of more than 1,4 million tons generated from the network under the management of the American company. Total will be having more than 3 million tons of annual sales when it fully starts operating the assets from Royal Dutch Shell and Chevron.
In a bid to increase its revenue, lubricants produced by a blending plant owned by Total and Oil Libya will be available at its different service stations. Meanwhile, it could take time before Total starts reaping the fruits of its investments because the political crisis in Egypt has affected business.