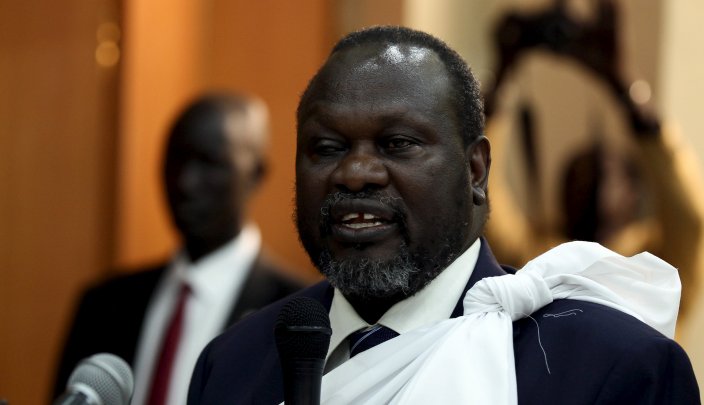 According to a statement by southern Sudanese authorities picked up by local media, First Vice President Riek Machar and his wife, Defense Minister Angelina Teny, were both declared cured of Covid-19, three weeks after testing positive.
They returned to duty on June 8.
Politicians in Southern Sudan have been hard hit by the coronavirus: Information Minister Michael Makuei and Vice President James Wani Igga also tested positive, as did the entire coronavirus response task force, with the exception of the Minister of Health.
Elsewhere in Africa, especially in Nigeria, Okezie Ikpeazu, the governor of Abia State in southern Nigeria, was tested positive for Covid-19 and was placed under quarantine. He is the fourth governor of a Nigerian state to contract the coronavirus, after those of Bauchi, Kaduna and Oyo States.