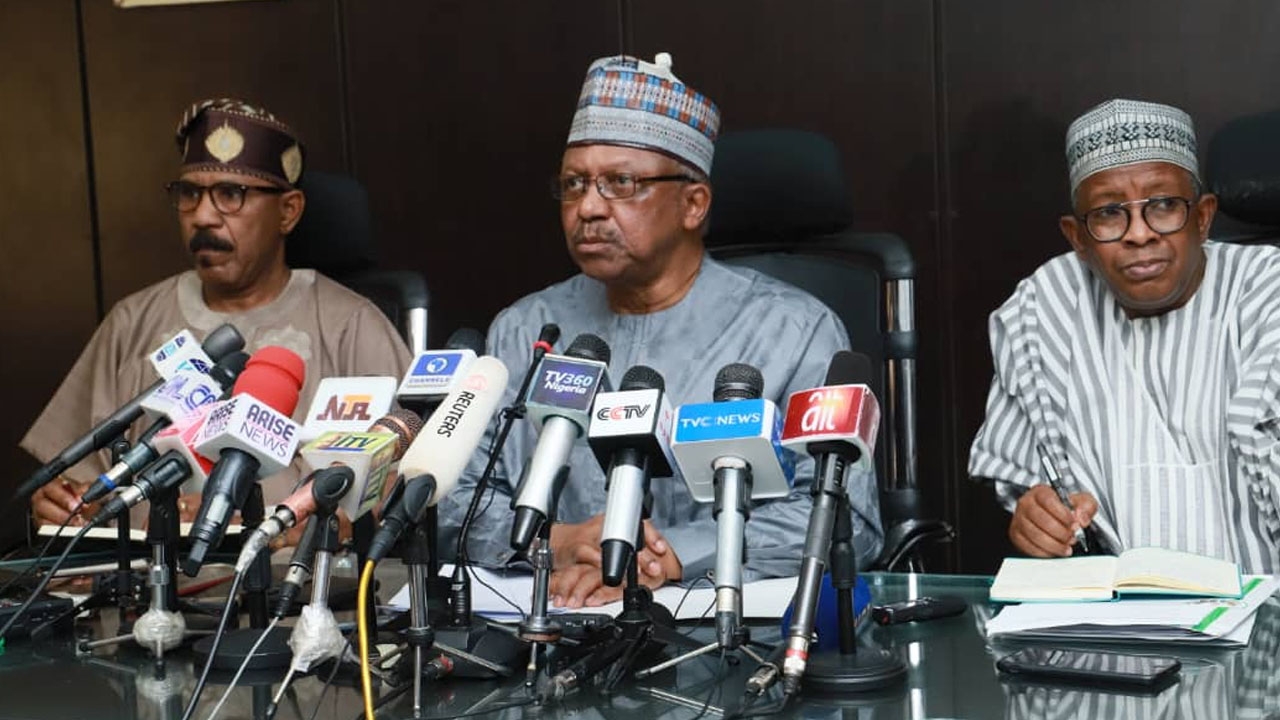 Nigeria's Minister of Health, Osagie Ohanire, said that between 50% and 60% of the unexplained deaths in Kano State, or about 600 deaths, could well be linked to the coronavirus.
These are the findings of an investigation by a medical team into the dramatic rise in the number of deaths in the state in April and early May.
At that time, the death rate was four times higher than average. The increase in deaths was initially attributed to diseases such as diabetes, malaria and hypertension. More than half of the deaths took place at home and the majority of them involved elderly people with pre-existing health problems.
The northern state of Kano is not the only state in Nigeria to have seen an unexplained increase in the number of deaths in recent months. Jigawa, Bauchi and Yobe States have also been affected.
The Minister of Health Osagie Ehanire also noted that while over 150 health workers had been infected at the time of their arrival, there was no report of infection among health workers who had received training on infection prevention and control, thus restoring confidence.
Nigeria has record 12,801 coronavirus cases, with more than 1,000 cases in Kano state, according to the latest figures from the country's Center for Disease Control.