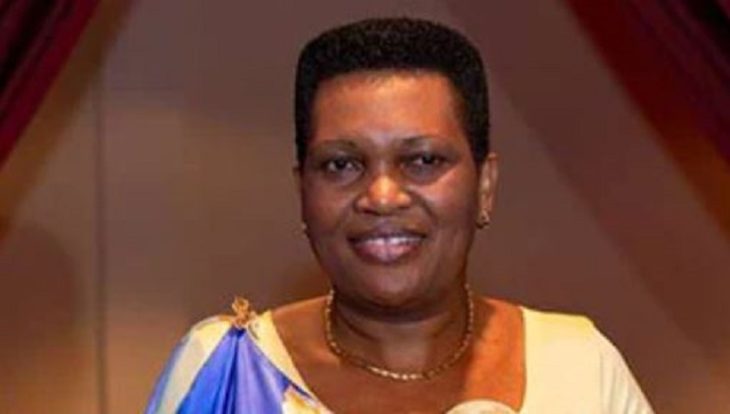 The widow of Burundian President Pierre Nkurunziza was released from a Nairobi hospital where she was being treated for an underlying condition after contacting Covid-19 when her husband died of what is officially presented as a 'heart attack', two days ago in Karuzi, eastern Burundi.
The president's widow returns home overcome by a general psychosis due to the coronavirus.
Destiny seems to follow the presidential family. President Nkurunziza's own mother, Domtille Minani, is reported to have died from the coronavirus. Moreover, the President-elect, Evariste Ndayishimiye, has reportedly been admitted to Bumureki hospital in Bujumbura, while the Speaker of Parliament, who constitutionally leads the country in case the President is unable to carry out his constitutional duties, is also sick.
These developments plunged the country into panic and confusion over coronavirus-related deaths and illnesses after the late Nkurunzinza rejected the COVID-19 pandemic, refusing to implement social distancing measures, ordering the football championship to resume and, in a major moment of demagogic outburst, decided to expel World Health Organization (WHO) officials from the country.
A fervent Christian, Pierre Nkurunziza had placed Burundi under heavenly protection and organized presidential elections which enabled his ally , Evariste Ndayishimiye, to win the ballot, opening the way for a democratic alternation of power.
Today, Burundians are living in total fear and confusion. They don't know whether "God has cleaned the country's air from the virus'' as the late president said some days before his death or not.