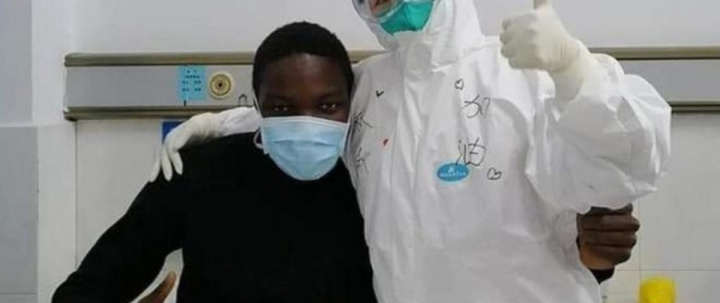 In the last two days, the number of deaths related to Covid-19 has been 10, including 6 new deaths in 24 hours, bringing to 70 the number of deaths recorded since the beginning of the epidemic in the country. In addition, 74 new cases have been added to this list.
In addition, the health authorities have decided to stop providing details of cases of death in order to avoid stigmatization in communities. The Ministry of Health and Social Welfare used to communicate the names, surnames and addresses of the people who died in the Covid-19 in its daily bulletin. This process has only increased the mistrust of patients and their families.
Indeed, many sick people and also those who are healed are stigmatized. The burial of those who died from Covid-19 has recently created tensions between the populations in certain districts of the Dakar suburbs. Senegal is one of the countries most affected by the virus in West Africa, with 5,247 confirmed cases after Nigeria 16,658, Ghana 11,964 and Côte d'Ivoire 5,439.