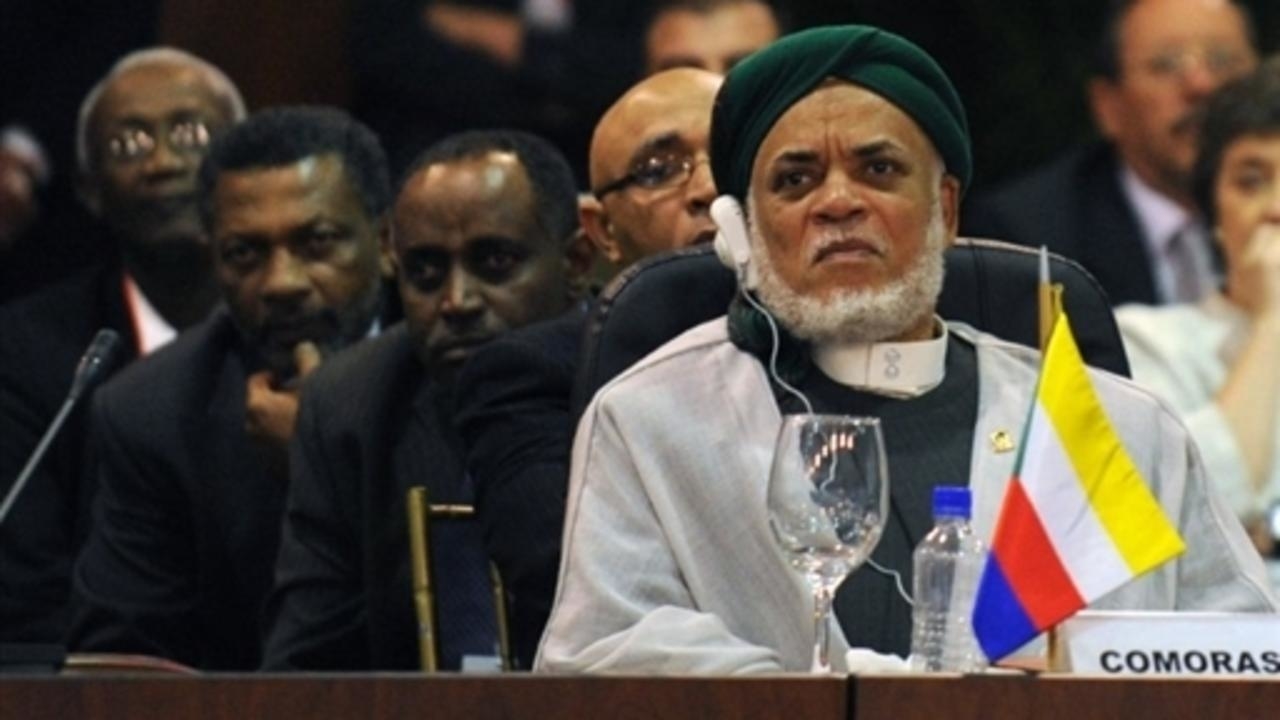 The Comorian Supreme Court on Saturday dismissed the appeal by former president Ahmed Abdallah Mohamed Sambi's lawyer.
Imprisoned at his home for about two years on charges of embezzlement of public funds worth several hundred million dollars, Mohamed Sambi has neither been tried nor released, despite the fact that the legal length of pre-trial detention provided for in the criminal code is four months, renewable once.
Relying on the penal code, which provides for a maximum of eight months' pre-trial detention, the lawyer of the former President has successively seized all possible means to put an end to his detention, which has now lasted for 22 months.
This overrunning argument was ruled inoperative by the Supreme Court. Ahmed Abdallah Mohamed Sambi's counsel pointed out that other detained political figures had been released on the basis of this article of the criminal code. He expressed surprise at the special treatment of Ahmed Abdallah Sambi by the judiciary, which implied collusion with the executive.
A judge's order signed at the beginning of the year allowing the medical evacuation of former President Sambi, whose state of health is deteriorating, has still not been executed either. According to his lawyer, the Supreme Court has just "created a precedent with serious consequences".