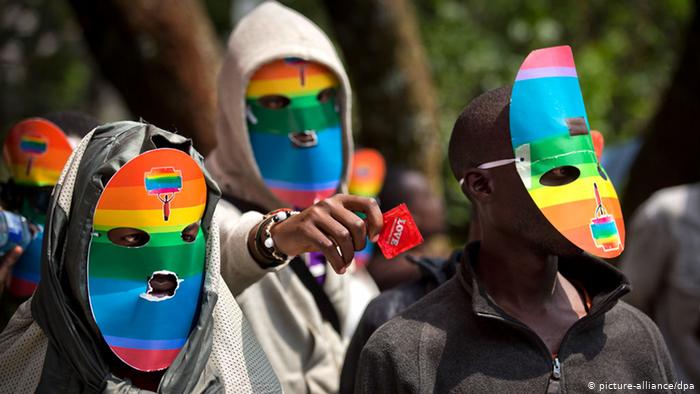 In Gabon, MEPs voted on Tuesday 23 June on a government bill to decriminalize homosexuality. Highly controversial in opinion, this bill is divisive even within the ruling majority.
It was somewhat to everyone's surprise that the government tabled this bill on the table. Almost a year ago, a new penal code came into force in Gabon. Paragraph 5 of article 402 of this code allowed the legislator to punish any proven homosexual act.
According to the government, the removal of this provision ends discrimination, but the text is highly contested even by majority members. Forty-eight voted in favor and 24 against. 25 abstained.
But homosexuals will have to wait a little longer. The Gabonese Parliament being bicameral, the law voted by the deputies must also be voted by the senators in identical terms before it is promulgated. In the event of a discrepancy, the two chambers of Parliament meet in congress to harmonize the text before the final vote.
Same-sex marriage is still not allowed in Gabon, where homosexuality is still broadly seen as a social taboo
PDG, the ruling party having a majority in the Senate apparently has no worries, even if on the social networks, anger is rising.