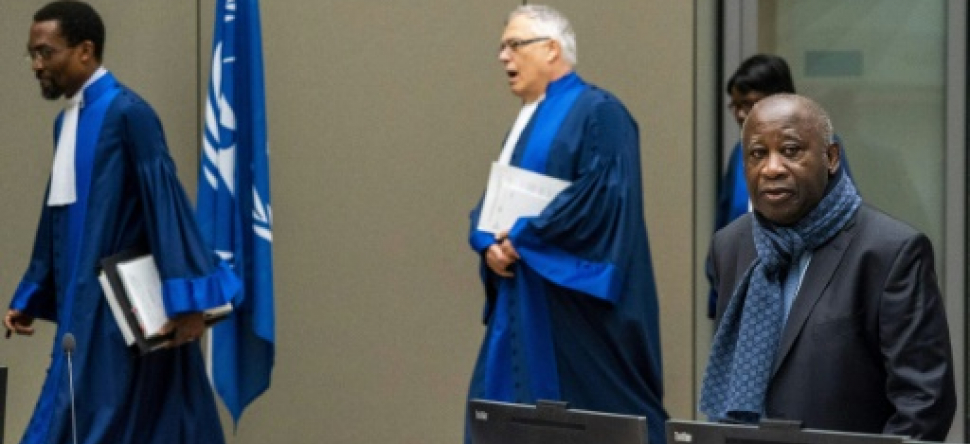 The judges of the Appeals Chamber of the International Criminal Court closed three days of hearings in the case of Laurent Gbagbo and Charles Blé Goudé on Wednesday, 24 June, and began their deliberations.
To conclude the 3-day hearing, the Deputy Prosecutor considered that the seriousness of the facts and the constitution of Laurent Gbagbo and Charles Blé Goudé required that "justice be done". Helen Brady explained that the prosecution would open a new case if the judges agreed to invalidate the trial against the former Ivorian president and former leader of the Young Patriots for crimes against humanity committed during the post-election crisis of 2010-2011.
For three days, the prosecution defended its request for the cancellation of the acquittals handed down on 15 January 2019 by alleging procedural flaws. The prosecutor's office claims that the judges did not follow due process when they handed down the acquittals in favor of Laurent Gbagbo and Charles Blé Goudé.
For Laurent Gbagbo's lawyer, the prosecutor is trying to blame the judges for his failure, "to save face" when she has been able to investigate and present her witnesses for three years. The lawyer points out that the prosecution has not appealed on the responsibility of Laurent Gbagbo on the merits of the case.
No time limit is imposed on the Appeals Chamber to give its final verdict. Usually, such decisions are not issued for several weeks or even months.