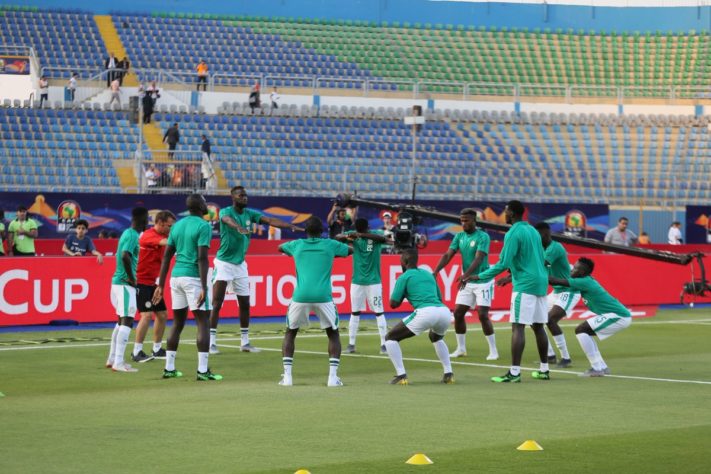 The International Football Federation (FIFA) announced on 25 June that the September 2020 African qualifiers, i.e. those for CAN 2021, have been postponed. A decision that could threaten the holding of the final phase in Cameroon on the scheduled dates (January 9- February 6).
FIFA has not dashed hopes that the CAF Africa Cup of Nations in Cameroon will take place as scheduled. However, on Thursday, FIFA has reduced the chances of attending the CAF Africa Cup of Nations 2021 in six months' time.
The FIFA Council decided to "postpone" the international truce of September, on which the Confederation of African Football (CAF) was counting heavily to move forward from the qualifiers, which had been blocked with two days (out of six) due to the Covid-19 pandemic. Without explaining when it would be rescheduled.
The FIFA decision concerns CAF and three other confederations (Asia, Concacaf and Oceania), but not Europe (UEFA) or South America (Conmebol). In October and November 2020, UEFA will even be entitled to play additional international matches.
However, FIFA has announced that CAF (among others) will be given an extra seven days in June 2021 to play the qualifiers over four days instead of the two originally planned. This should enable Africa to make progress in the qualifiers for the 2022 World Cup. Even in those for the next CAN if it is postponed to January 2022. A decision that could be taken by the Executive Committee of CAF, which meets on June 30.