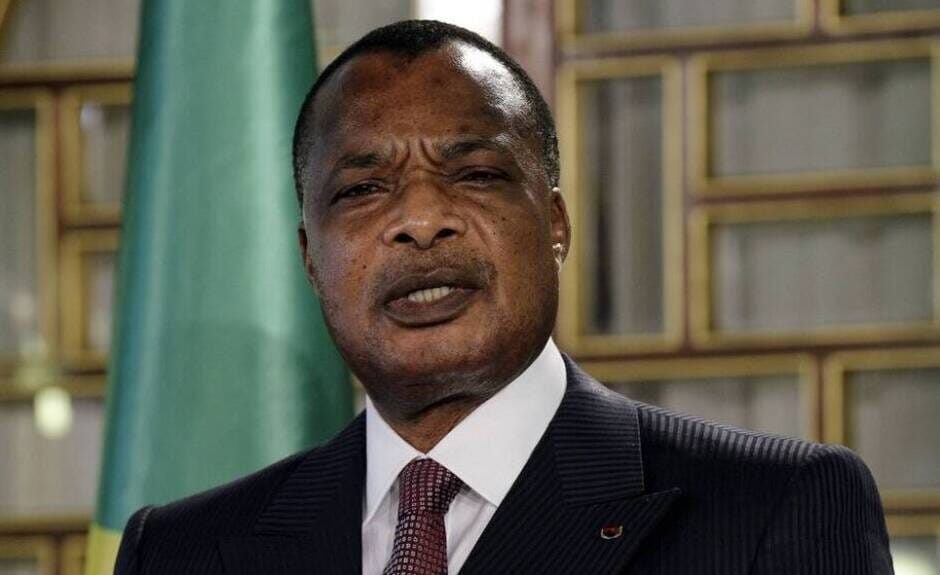 A Falcon 7X from the presidential fleet of the Congolese Denis Sassou Nguesso is due to be auctioned off on the tarmac at Bordeaux-Mérignac airport. The plane was grounded at the request of a Lebanese businessman, Mohsen Hojeij, acting on the basis of a Paris Court of Appeal ruling of 27 February, in settlement of a claim dating back to 1992, which now stands at more than one billion euros.
The Congolese State had deemed the seizure illegal since the aircraft, its lawyers claimed, was stamped "Republic of Congo" and the judgment of the Paris Court of Appeal excluded aircraft operated for diplomatic purposes. The counter-offensive by the Congo's lawyers was unsuccessful, since the enforcement judge dismissed the case against Dassault Falcon Service and the Lebanese businessman on 29 June by rejecting the Republic of the Congo's request for a waiver of the seizure and for damages.
Brazzaville was claiming 1 million euros in damages. On arrival, the oil country located in Central Africa was ordered to pay the company Commissions Import Export the sum of €15,000 under Article 700 of the Code of Civil Procedure. The enforcement judge of the Paris Court of Justice ordered the auction of the Falcon in question, estimated at between €20 and €30 million.