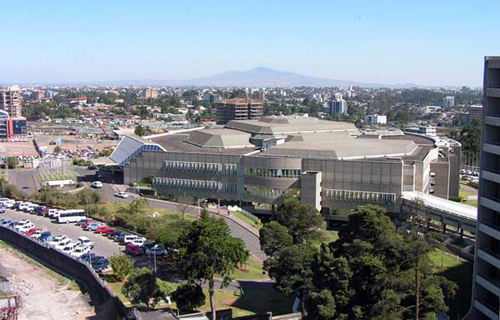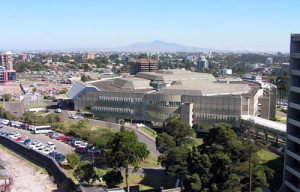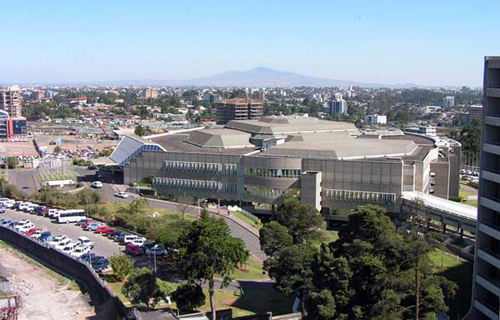 The United Nations Organization has called African countries to pursue structural transformation to sustain growth, create jobs and reduce vulnerability to external shocks, asserting that Africa can become "a global growth pole" by unleashing its productive potential through aggressively investing in infrastructure and human capital.
This came in the UN Economic Report on Africa 2012, "Unleashing Africa's Potential as a Pole of Global Growth", produced by the UN Economic Commission for Africa (ECA) and the African Union.
The document, released Wednesday, notes that African economies quickly rebounded from the 2008 financial crisis as commodity prices rose and export revenues returned to pre-crisis levels, enabling them to finance the necessary investments. Some African countries have even posted a growth rate at double digits, the report notes.
The report urges African countries to push through growth-promoting macroeconomic policies in the short run, while adopting long-term development strategies. Specifically, they should increase investments in high-quality education, health and infrastructure that can enhance long-term growth potential, the report states, adding that in the long-term, African countries must vigorously pursue economic diversification and structural transformation to moderate negative external shocks from the euro debt crisis or volatility in commodity prices (or both) and provide decent jobs for African men and women.
African countries are also called to intensify efforts to diversify their export destinations, expand economic partnerships, including those with emerging economies, and deepen intra-Africa trade and investment.
Another report released the same day by UNCTAD urges Africa's governments to adopt a "sustainable structural transformation," so as to achieve much-needed growth but to do this in a way that protects the environment.
The UNCTAD Economic Development in Africa Report 2012 urges African governments to shift from traditional to modern, less-polluting energy sources, by increasingly powering their economies by renewable energy such as wind, solar and hydro power, as well as expand the use of organic agriculture.
For Africa to successfully transform its economies in a sustainable way, it will need to build capacities to obtain, use and adapt existing environmentally sound technologies to local conditions, the report adds.