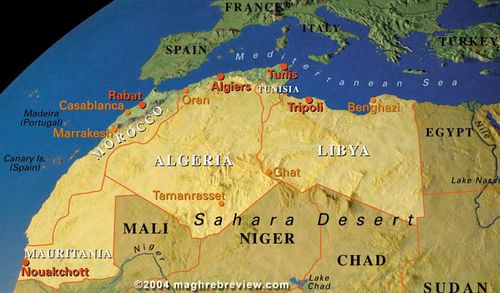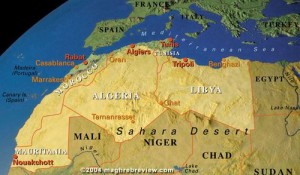 Maghreb countries (Algeria, Libya, Mauritania, Morocco and Tunisia) have agreed to increase trade exchanges, unify customs procedures,  improve transport services and cross-border logistics.
The agreement, which was reached during a ministerial meeting held lately in Morocco on Maghreb trade facilitation, will help build up economic integration of a region of more than 90 million consumers.
The gathering was attended by ministers from Algeria, Libya, Mauritania, Morocco and Tunisia, in addition to top officials from the Arab Maghreb Union and the World Bank.
According to Jonathan Walters, Regional Director for Programs and Partnerships at the World Bank, lowering the barriers to trade between Maghreb countries would make the region more competitive and more attractive to both domestic and foreign investors.
Trade among Maghreb countries was less than 3 pc of the region's total trade in 2008. In contrast, trade within the European Union for the same time period was 63.6 pc of the regions overall trade, 24.6 pc within the Association of Southeast Asian Nations, and 15 pc within Latin Americas Common Southern Market. The low levels of trade within the Maghreb persist despite the existence of institutional frameworks such as the Arab Maghreb Union and the Greater Arab Free Trade Area.
A 2006 World Bank study estimated the loss due to this weak trade between 2 and 3 pc of the annual GDP of the Maghreb.