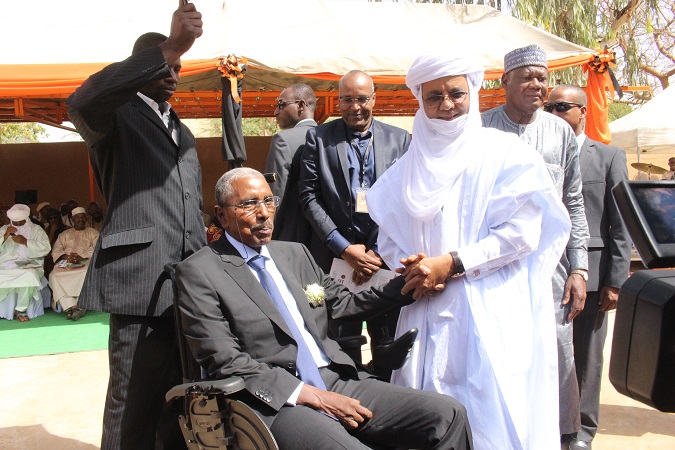 Mamane Abou, journalist and a pioneer of the Nigerien press, died on Monday in Niamey at the age of 72. He was the editor of the weekly Le Républicain, one of Niger's leading newspapers. He contributed greatly to the development of investigative journalism and a free press in his country.
Mamane Abou, a Tuareg and computer scientist by training, began his career as a journalist in 1991 when he created Le Républicain, one of the first titles in his country's independent press. To expand his newspaper business, he founded the ''Nouvelle imprimerie du Niger'', one of the largest in West Africa. The businessman also owns several hotels in Niger.
A defender of democracy, Mamane Abou is one of the founding members of the Niger Association for the Defense of Human Rights (ANDDH). The Nigerien press is unanimous in saluting "a professional journalist, and attached to the values of the profession".
Although an activist of the ruling party, he did not hesitate to criticize and denounce corrupt practices. This commitment led to his imprisonment on several occasions. His last investigation, published in 2019, revealed the misappropriation of funds allocated to the fight against terrorism at the Ministry of Defense.
He's been out of the public eye for a while due to his illness. A few years ago, Mamane Abou had suffered a stroke from which he never recovered. He will be buried this Thursday in Belbedji, his native village, 1,200 km from Niamey.