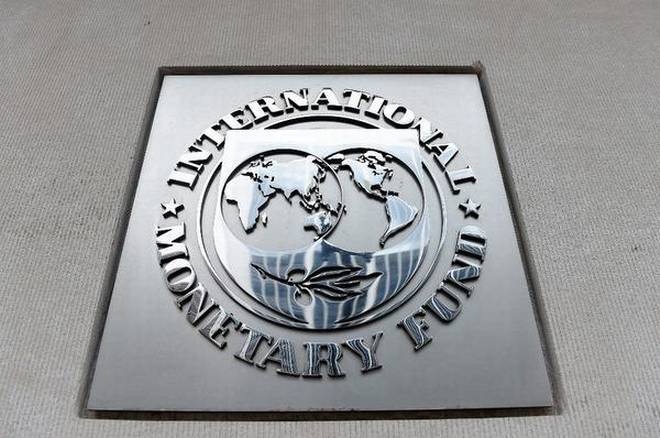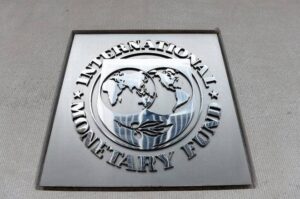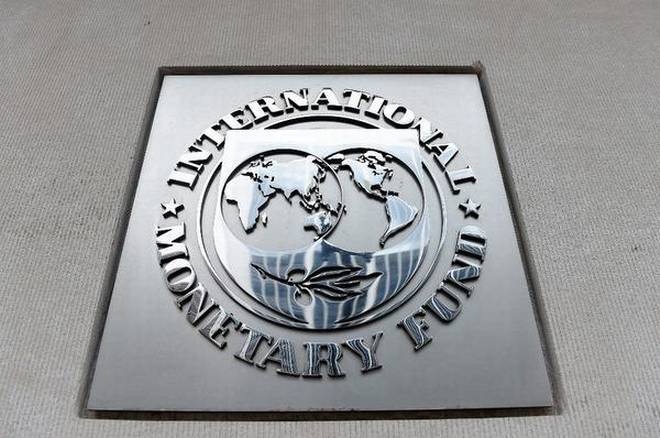 The IMF announced this week that it approved $4.7 billion (€3.7 billion) in emergency assistance in response to Covid-19 to South Africa. The country had been refusing IMF assistance for more than 25 years. But South Africa is the worst affected country in Africa with nearly 450,000 cases and 6,700 deaths, according to a latest count from the Johns Hopkins University.
The money released by the IMF is emergency aid for the coronavirus response, with two issues at stake: health and economy. According to the IMF statement, it should "support health and basic services", "protect the most vulnerable", but also "stabilize job creation" and "unleash economic growth".
According to South African Finance Minister Tito Mboweni, this will be done through public spending to protect wages or through taxation schemes, which are supposed to provide "protection for workers and the poor, while helping to stay afloat in these difficult economic times".
But the IMF also calls for "structural reforms": the longer-term objective is to make the country's abject debt more sustainable, to improve public financial management and the management of public enterprises after the revelation in recent years of major corruption scandals, such as that of the national electricity company Eskom. These recommendations in the form of instructions are officially not conditions imposed by the IMF in exchange for its funds.
For 26 years, South Africa, the continent's second largest economy after Nigeria, has refused IMF assistance in the name of national sovereignty. But since then, the coronavirus health crisis has come and South Africa, which is forecasting an 8% recession this year, now more than ever needs this money to cope.