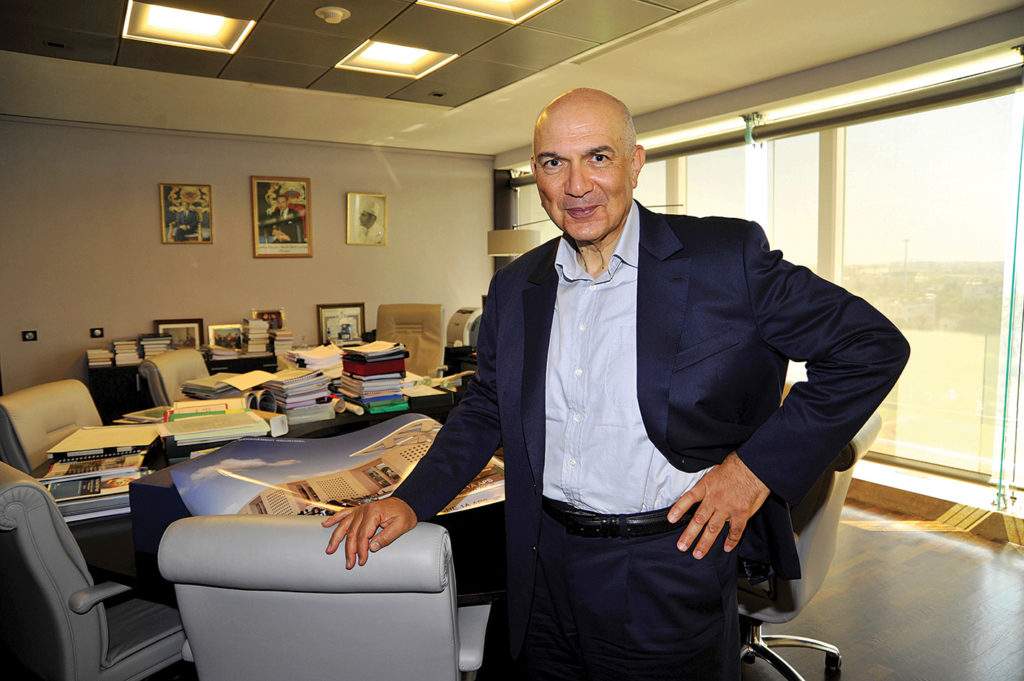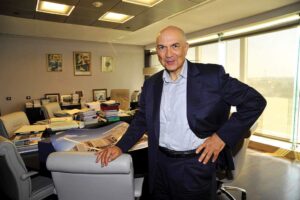 Morocco's phosphates & fertilizers company OCP and its German and Belgian partners, Budenheim and Prayon, are building in Jorf Lasfar a new plant to produce purified phosphoric acid, through their subsidiary Euro Maroc Phosphore (Emaphos).
This new plant will double Emaphos' annual production capacity, going up from 140,000 T P2 O5 per annum to 280,000 T P2O5/year from the 4th quarter of 2022, said on Tuesday the state-owned OCP group in a press release.
Thanks to its location in Jorf Lasfar platform, this project will benefit from several advantages, including a direct access to major infrastructures, services and raw materials.
This project is part of the strategy of the OCP and its partners to enhance their global leadership in the production of Purified Wet Process phosphoric acid, a technology recognized as BAT (Best Available Technique) in terms of CO2 emissions.
The new plant will enable the Moroccan phosphates group and its partners to respond to the developments in the world market for purified phosphoric acid intended for specialized uses.
This capacity doubling will enable the OCP Group to use a part of the production in niche products based on purified acid, strengthening the Group's status as a global producer of specialty phosphate products.
OCP provides a wide range of well-adapted fertilizer products to enhance soil, increase agricultural yields. Present on 5 continents, OCP works in a close partnership with more than 160 customers over the world.