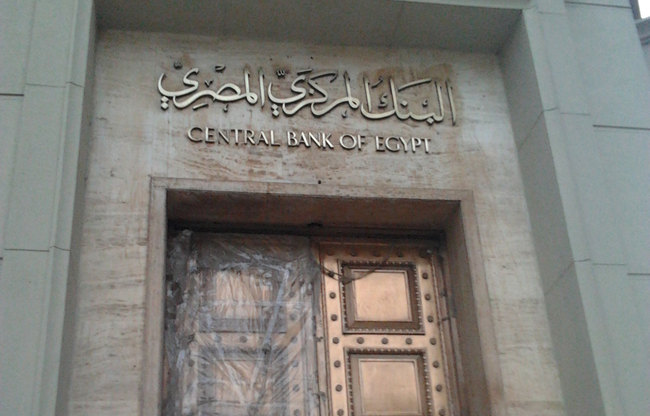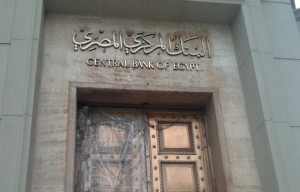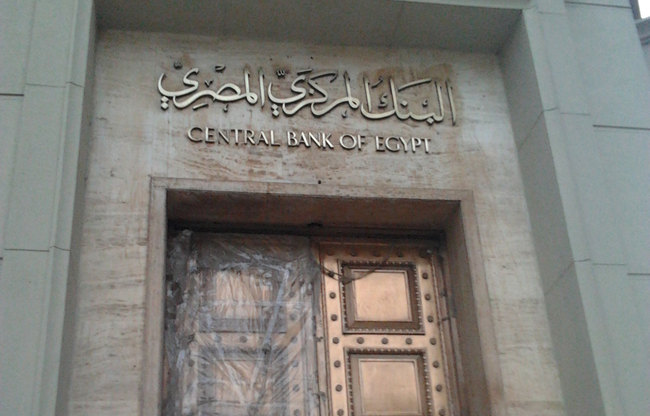 Within less than two months, Egypt's central bank has cut interest rates by a total of 100 basis points citing similar reasons. The economy remains stagnant amidst high political instability in the country. The decision was made after a meeting by the Monetary Policy Committee (MPC). The interim government is hoping to stimulate the economy but efforts have not yet produced positive results.
The statement announcing the cutting of 50 basis points by the MPC claimed that the decision was motivated by the need to emphasize on higher growth over lower inflation. It stated that "given that the downside risks to the GDP outlook still outweigh the upside risks to the inflation outlook, the MPC decided to further cut the key CBE rates." The reasons were advanced during the first cuts on August 1st when equivalent basis points were deducted from interest rates.
This is the second time the Central Bank has embarked on such activities since the removal of Morsi in July. Since Mubarak left power, Egypt has been struggling with its economy mainly due to the disturbances caused by protests. However, the Egyptian pound has gained some strength since the removal of Morsi by General Al-Sisi. The military backed interim government has set aside an extra $3,2 billion in investments in the fiscal year to next June as part of a stimulus package. Gulf Arab countries pledged $12billion in aid to help the interim government put the economy back on its feet.
Unemployment especially among the youths remains to be a major challenge for the government. It is estimated at 20%. From January to June 30th, the Gross Domestic Product in the country rose only by 2% which is too little to have a positive influence on employment.