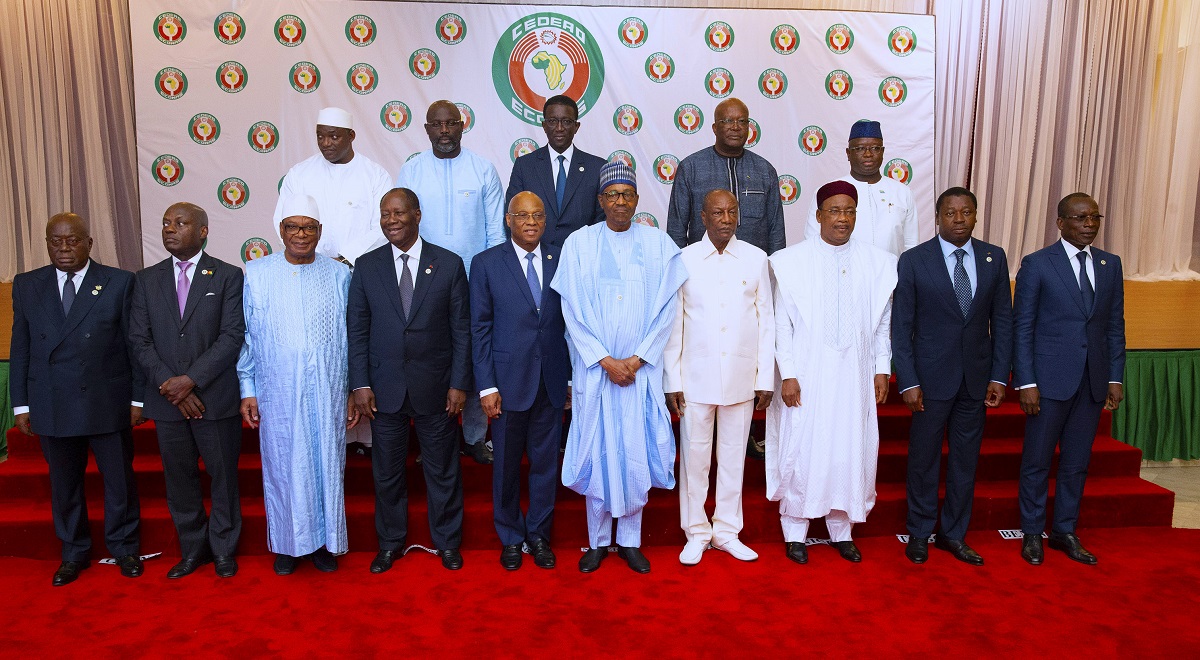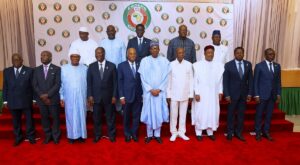 Heads of State of the Economic Community of West African States are meeting this Monday, September 7 in Niamey. The meeting will be devoted to the political and security situation in the region.
This Summit is the first to physically bring together the Heads of State and Government of the Sub-Regional Organization since the outbreak of the Coronavirus Pandemic (Covid-19) in March 2020.
During their deliberations, the ECOWAS Heads of State and Government will take stock of the political, security and economic situation in the sub-region, reports an information note from the Ivorian Presidency transmitted to APA.
Within this framework, the text adds, they will examine the reports on the state of the Community, the action plan for regional security, the ECOWAS monetary cooperation programme and the situation of the Covid-19.
The summit would also receive a Special Report on the ECOWAS Single Currency Programme to be presented by President Julius Maada Bio of Sierra Leone. Bio, who is the Chair of the Authority of Heads of State and Government of the West African Monetary Zone (WAMZ), would be joined by President Alassane Ouattara, who is also the Chair of the West African Economic Monetary Union (WAEMU/UEMOA) during the presentation.
"The President of the ECOWAS Commission, Jean-Claude Kassi Brou will present to the West African leaders, the 2020 Interim Report on activities of the sub-regional body including ECOWAS Vision 2050.
The Malian case will also be discussed. The Summit will also see the election of the new President of the ECOWAS Conference of Heads of State and Government.