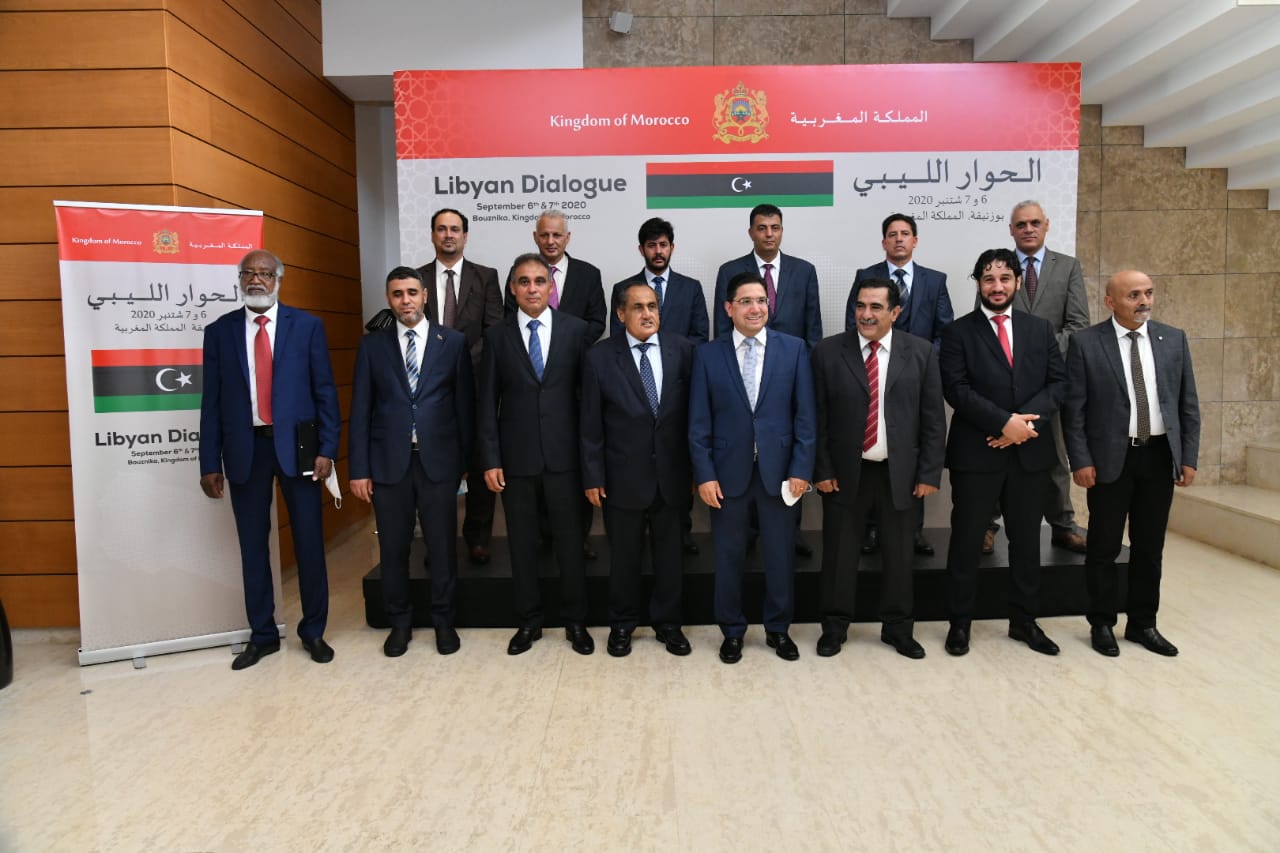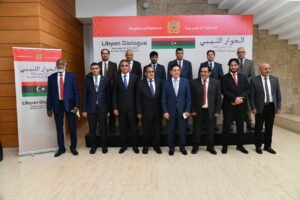 An inter-Libyan meeting is held this Sept. 6-7 in Bouznika, a seaside resort to the south of the Moroccan capital Rabat.
Representatives of the Tobruk-based House of Representatives and of the Libyan High Council of State began their meeting this Sunday in a bid to consolidate the ceasefire, decreed lately, and relaunch the political process, after a long political deadlock between the two belligerents.
The meeting was preceded in July by the visits to Morocco of the president of the Libyan House of Representatives Aguila Saleh and the president of the Libyan High Council of State, Khaled Al Mechri. They had held separate talks with Moroccan officials.
Stéphanie WILLIAMS, Acting Special Representative and Head of the United Nations Support Mission in Libya (UNSMIL), also visited Morocco on August 27 and held talks with the Moroccan Foreign Minister.
Stéphanie Williams had then thanked King Mohammed VI for his unwavering and continued support for the United Nations efforts in Libya.
The meeting of these officials of the unity government (GNA, recognized by the United Nations), in the West, and a power in the East embodied by Marshal Khalifa Haftar, is the culmination of Morocco's diplomacy seeking to bring the conflicting Libyan parties back to the negotiating table and thus strengthen the framework of UNSMIL's vision.