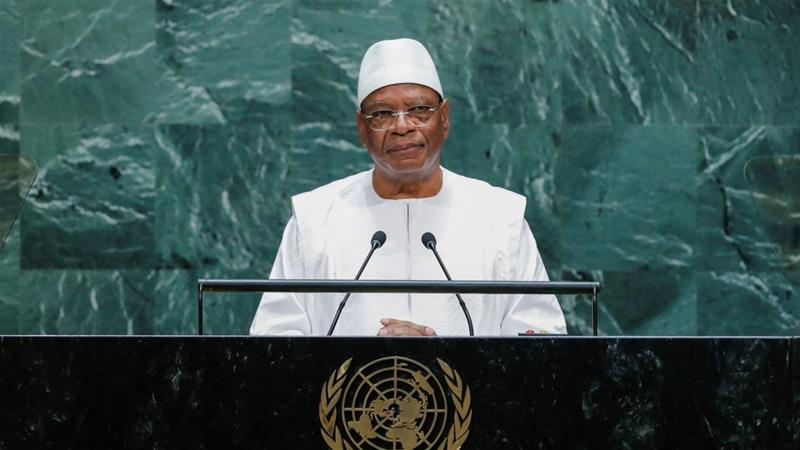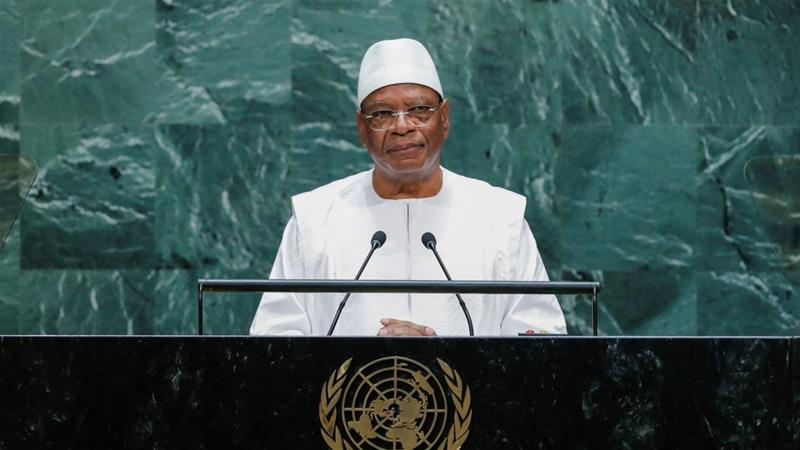 Former Malian President Ibrahim Boubacar Keïta left Bamako on the evening of 5 September in the direction of the United Arab Emirates, according to airport sources.`
The departure of Ibrahim Boubacar Keïta (IBK) had been awaited for several days due to his state of health. This Saturday, September 5 in the morning around 8:30 am, a special flight landed at the international airport of the capital Bamako, from the United Arab Emirates.
For several days, the Economic Community of West African States (ECOWAS) and the junta had been in negotiations for the departure of Ibrahim Boubacar Keïta. The UN mission in Mali also supported these efforts.
Initially, according to an agreement between the junta and ECOWAS, the overthrown former head of state was to spend a month in Bamako before considering traveling abroad for treatment. But in the meantime, the former president was admitted to the capital's Pasteur Clinic.
Representatives in Bamako of ECOWAS, the UN and the AU then stepped up to the plate and talked with the junta. The junta requested guarantees in writing, a letter, a second. The latter, signed by the head of the sub-regional institution, specifies that if one day the Malian justice system needs IBK, he will answer "present". A member of the junta confirmed to RFI the existence of this letter.
The preparations for the departure could then begin. Abu Dhabi agreed to charter the plane, asking first for an official letter. Then the number of escorts had to be negotiated. Some names were accepted, others refused. In the end, three people boarded the plane with IBK: his wife, his doctor and another relative, but not his son Bouba.
The plane took off around 8:30 p.m. universal time and IBK will be admitted to a hospital he knows well in Abu Dhabi, since last June he had already stayed in this hospital where he had undergone surgery.