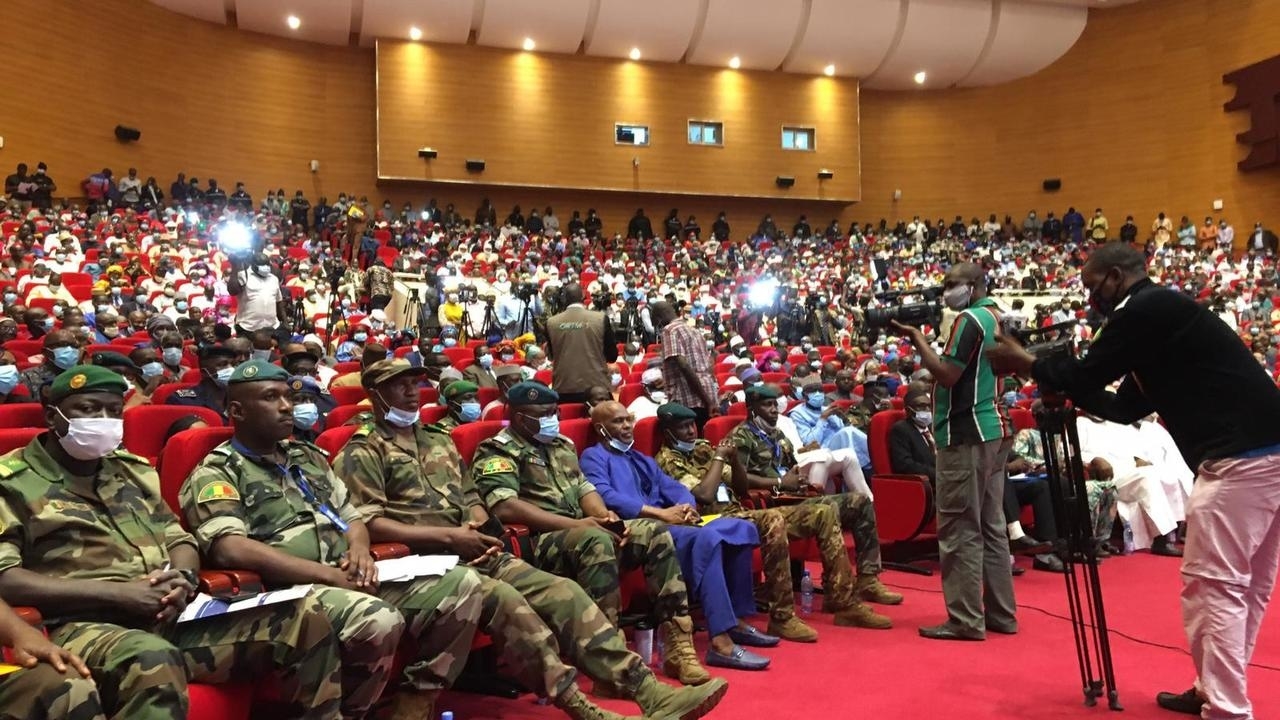 The committee of experts handed over its work on Tuesday, September 8 to the junta. These experts were appointed to synthesize the proposals and draw up a guideline after the first consultations last weekend in Bamako and in the regions of Mali.
Two documents were given to the junta's legal advisor, Youssouf Z Coulibaly. These are two projects: a road map and a charter that were drawn up by the twenty or so experts who make up the committee.
In these documents, which have not been made public, are proposals to draw the contours of the transition. Proposals on "the organs, the relations between these future institutions, the principles and the qualities of those who govern them", slips a member of the committee of experts. "These are above all avenues for reflection. These texts will be discussed and reworked," he continues.
Because this Thursday, new concerts scheduled until September 12 begin. And it is indeed the crucial questions of the moment that will be debated, namely the duration of the transition or the distribution of posts between civilians and the military. The list of participants is large and still open.
Political parties, the press, trade unions, and civil society organizations are invited, but also "regional delegates and the diaspora," says the CNSP. This meeting should take place in the presence of its president, Colonel Assimi Goïta, who was absent during the first consultations last Saturday.