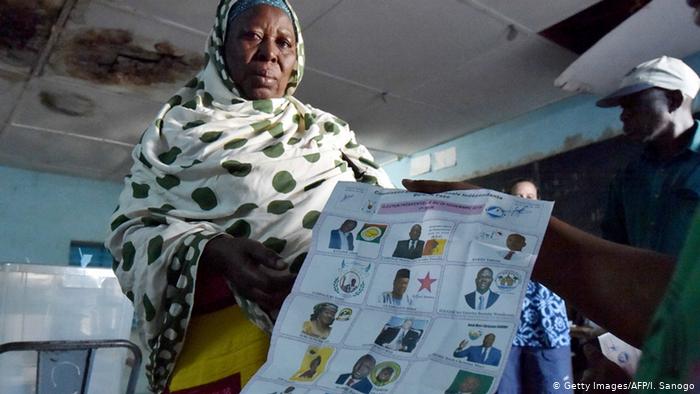 The filing of candidacies for the presidential election of November 22 closed Friday with the National Independent Electoral Commission receiving 23 files.
Among the candidates are three women and several independents. The Electoral Commission will publish the official list of candidates for the presidential election on October 10.
Heavyweights of politics in Burkina Faso are on the list of applications. They include Roch Marc Christian Kaboré, the current president, and Zéphirin Diabré, the leader of the opposition, who came second in 2015 and who believes that his candidacy is part of a process of rebuilding the country.
Eddie Komboïgo, candidate of the former ruling party, Gilbert Noël Ouedraogo of the ADF/GDR, both rejected in 2015 for supporting the proposed amendment of the constitution, have also filed their case as well as Tahirou Barry, Ablassé Ouedraogo and Kadré Désiré Ouedraogo, former president of the ECOWAS Commission.
Yacouba Isaac Zida, former Prime Minister of the transition, the lawyer Ambroise Farama, the teacher-researcher Abdoulaye Soma, Do Pascal Dessouda, star presenter on public television, also intend to go to conquer the palace of Kossyam.
Yeli Monique Kam of the Movement for the Renaissance of Burkina Faso, teacher-researcher Justine Coulidiati and Korotimi Goretti are the three women among the 23 potential candidates.
Some applications are incomplete. On October 10, the electoral commission will publish the official list of candidates for the November 22 presidential election.