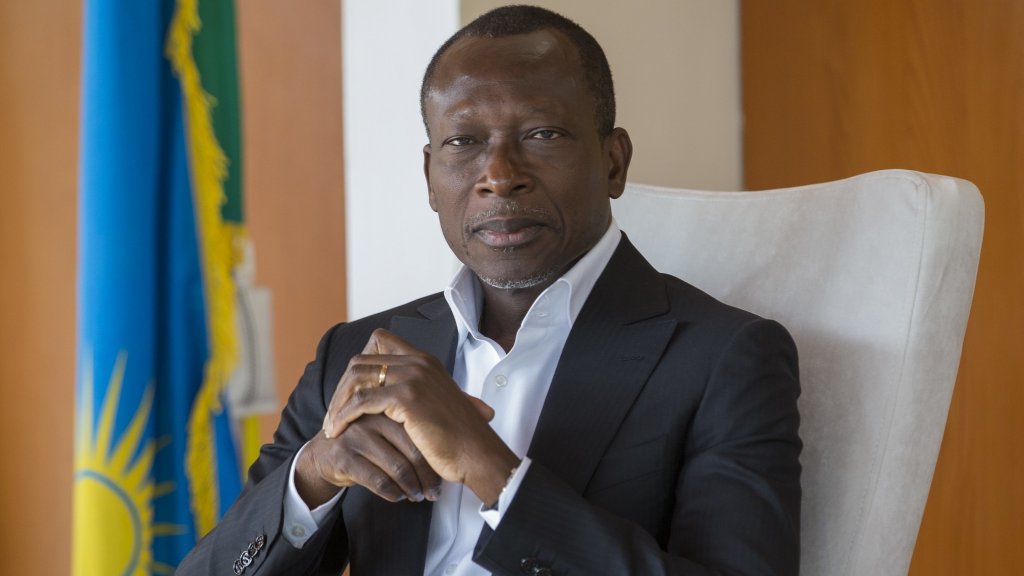 This decision was taken at the end of September by the French Office for the Protection of Refugees and Stateless Persons, which rules on asylum applications in France, and was published on Tuesday. It is motivated, according to the president of Ofpra, by "the situation of public and political liberties in this country". The organization considers that Benin no longer meets the definition of these "safe countries of origin" and hopes for an improvement in the next twelve months.
As of 2015, Benin was on a list of 16 countries considered "safe", along with Ghana, Mauritius, Senegal and Cape Verde. Today, it is the only one whose situation is questioned.
Ofpra hopes to see within a year an improvement in the situation of civil liberties, while the authorities are accused of reducing the political space, since the legislative of April 2019 followed by strong protests, and a few months before the presidential election of 2021. Several opponents have also been condemned by the courts and have left the country, such as Sébastien Ajavon, exiled in France.
For Gérald Sadick, this procedure of Ofpra should have arrived even earlier: "The board of directors has dithered a little. Already last year, the internal documents, which were submitted to Ofpra and the administration, showed this state of affairs: Benin had to be removed from the list. There, it is only provisionally suspended. In fact, it has been several years since Benin should be removed from this list».
Currently, despite the country's inclusion on the list of "safe" countries, which theoretically reduces their chances, a quarter of Beninese asylum seekers are deemed eligible for asylum by Ofpra. A fairly high rate. This will allow Beninese asylum seekers to have a "non-trumped procedure" following the suspension of Benin.
"Benin remains a safe country," said Wednesday to the local media Alain Orounla, spokesman for the Beninese government who believes that Ofpra has "perhaps not all the elements of appreciation".