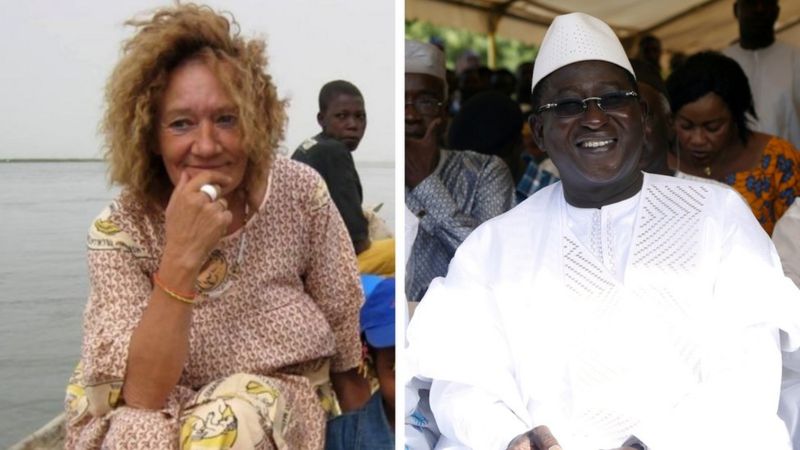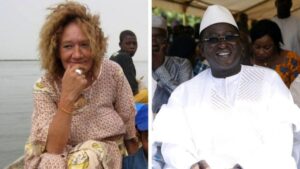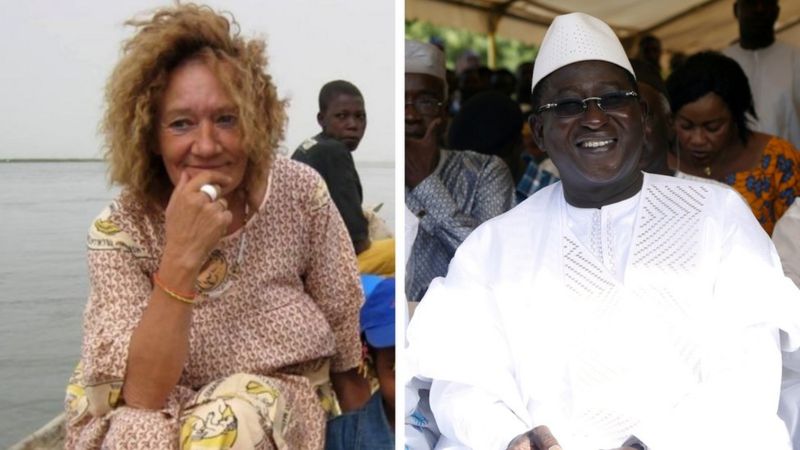 Two hostages, the Frenchwoman Sophie Pétronin and the Malian opposition leader Soumaïla Cissé, were released this Thursday, October 8, 2020. This release comes after the release of several dozen jihadists by the Malian authorities.
The last French hostage still held in the world, Sophie Pétronin, as well as Soumaïla Cissé, a prominent Malian politician, hitherto presumed to be in the hands of jihadists, were released, the Malian presidency announced Thursday on social networks. The presidency of the Republic" confirms the release of Mr. Soumaïla Cissé and Ms. Sophie Pétronin. The former hostages are on their way to Bamako," she said on Twitter.
No details were initially provided on the circumstances of this announced release, which had been taking shape since last weekend.
Sophie Pétronin has been in Mali since December 24, 2016. She was abducted while she was working as a humanitarian worker in Gao. Soumaïla Cissé, leader of the Malian opposition, was abducted by armed men in northern Mali in March 2020 while campaigning for the legislative elections.
Both of these releases occurred after Malian authorities released several dozen jihadists and alleged jihadists. Discussions had been ongoing between Malian authorities and the kidnappers for months.
The release sequence began during the weekend of October 3 and 4, when several dozen jihadi prisoners were taken out of their cells and transported to Tessalit, in the far north of Mali. They are accused of belonging to jihadist terrorist groups linked to Al Qaeda in the Islamic Maghreb. Various security and judicial sources confirm that they were to be used as bargaining chips. This is the first quid pro quo.
The second counterpart is the ransom. At this stage, only rumors are circulating, no reliable information. During previous releases of hostages in the area, the amounts have reached several tens of millions of euros.