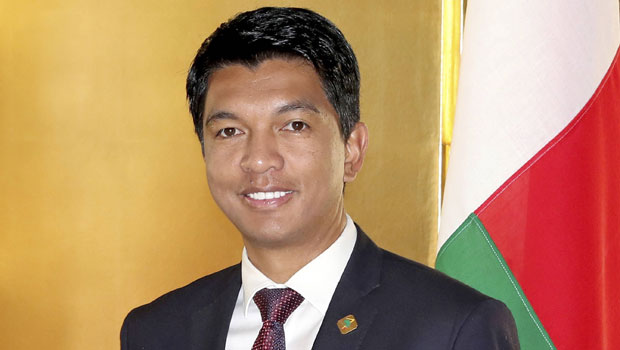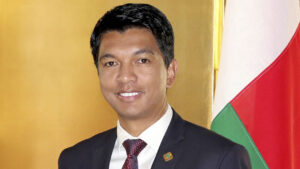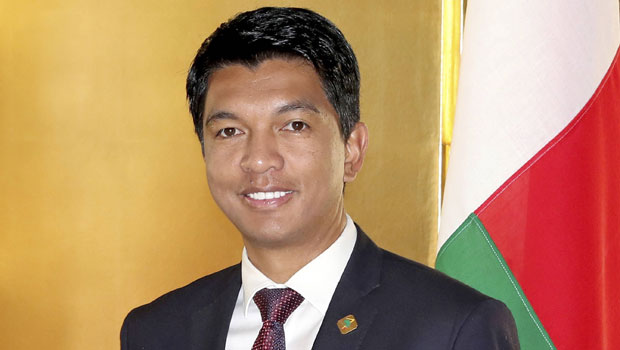 The President of the Republic Andry Rajoelina gave for the last time on Sunday evening, October 18, his bi-monthly address, which has been in place since the beginning of the confinement in March.
"We won the war." It is by this sentence that Andry Rajoelina declared Madagascar almost out of the coronavirus pandemic.
In his speech, the head of state praised the country's cure rate: 96%. In detailing the measures undertaken, in particular according to him the more than seven million doses of Covid-Organics distributed free of charge throughout the island.
The main announcement is still the end of the state of emergency, declared on March 21 and renewed every two weeks.
On the other hand, the reopening of the borders, scheduled for 29 October, is cancelled. The last repatriation flight is scheduled for 1 November. The airport of Nosy Be will remain open but not to countries suffering a second wave of coronavirus. Wearing a mask remains mandatory, as well as distancing measures.
Madagascar counts 238 deaths for a little more than 16 000 listed cases.