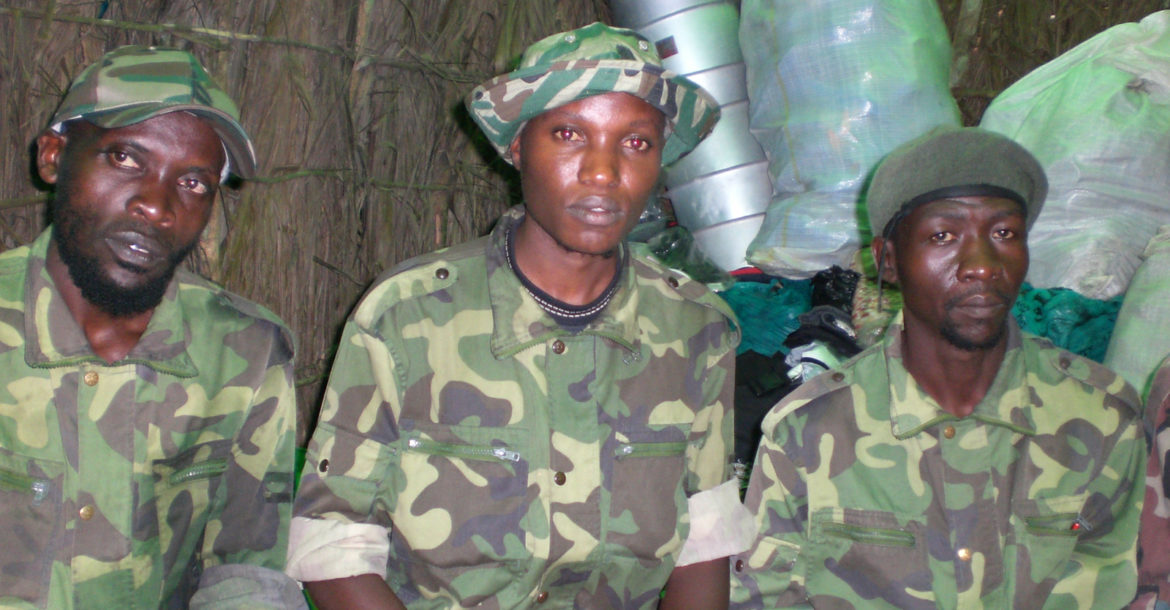 Early this Tuesday morning, October 20, the prison in the town of Béni, in the province of North Kivu, was attacked by elements of the ADF movement, according to some authorities. Hundreds of prisoners were reportedly released.
It is an incursion that was carefully conducted, around 4 a.m. local time. The mayor of the city talks about an operation that was carried out in two stages. Heavily armed, a first group targeted the army position around the prison. A second group attacked directly at the prison complex. The main gates were broken down and the prisoners were taken out. The mayor of the city, quoted by AFP, speaks of 900 people in the wilderness.
There were exchanges of fire between law enforcement and defense forces with these armed assailants, who are, according to authorities, combatants of the Ugandan-origin movement ADF (Allied democratic forces). These ADF fighters had their comrades incarcerated in the prison.
The detainees who were taken hostage by the assailants were taken by the same assailants into the bush," said the acting mayor of Béni Modeste Bakwanamaha. Some managed to escape. They are returning in small numbers. Other detainees taken hostage went as far as Virunga National Park, where the ADF live. In the prison there were ADF detainees. We believe that they have come to free their own and take hostages from the other detainees. The trials were going to begin by the beginning of November and we believe that they wanted to remove their comrades from this activity. And unfortunately, they took other detainees with them to make them hostages. It is a time of desolation».
The details of the operation are not yet known precisely, but according to the authorities two prisoners were killed and several hundred escaped. Other sources speak of casualties among the military as well. In any case, fear has spread throughout the city. But also disappointment. Disappointment at the fact that the alleged ADF who were soon to be tried escaped justice in this way.
The situation is confused around the prison, which has already experienced events of this type. In 2017, at least 900 prisoners also escaped following another attack by armed fighters.