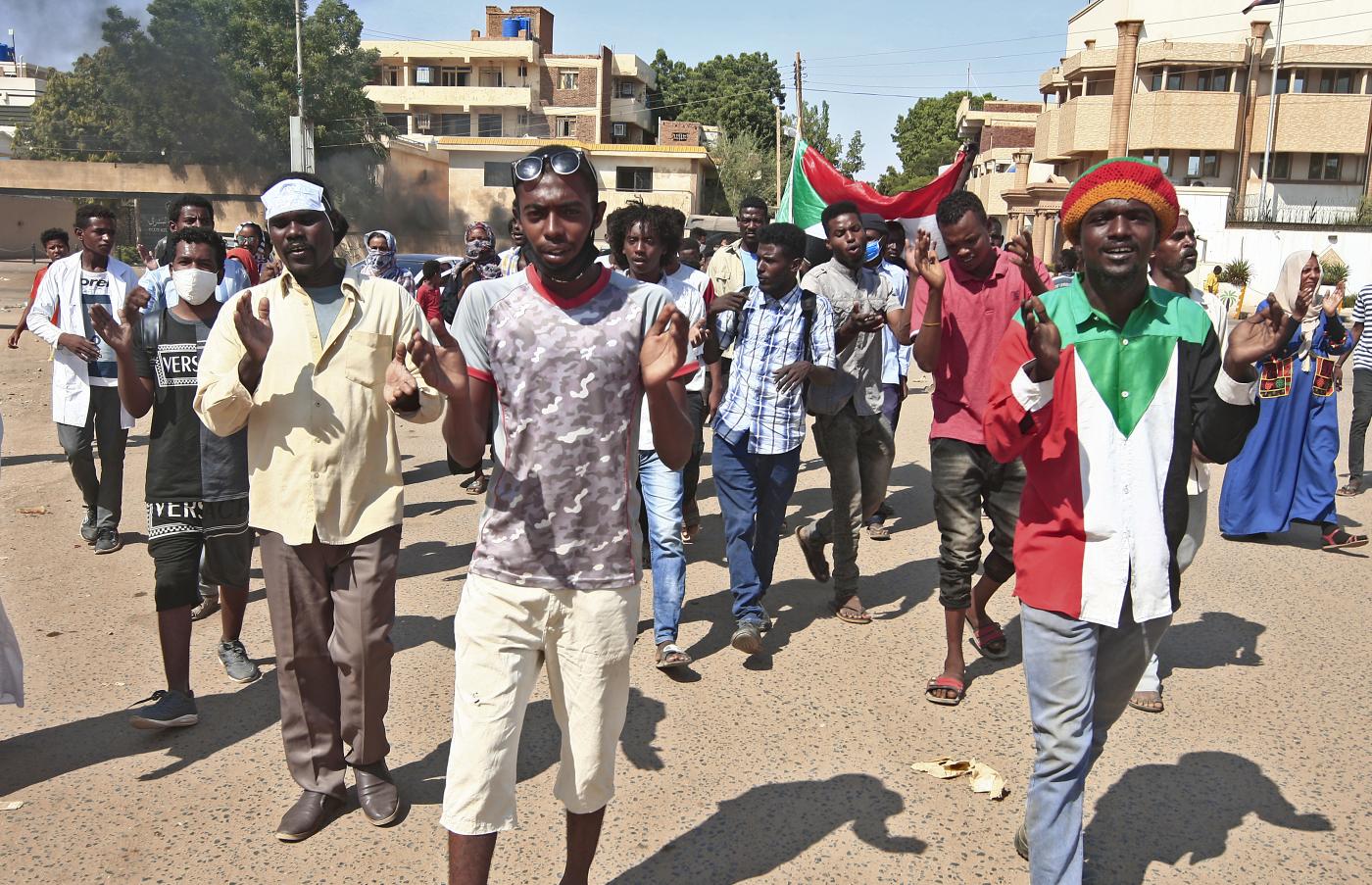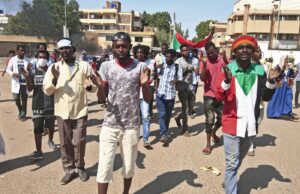 Sudan claims to have transferred money intended for the victims of the 1998 and 2000 attacks against US interests. Al Qaeda had attacked the American embassies in Kenya and Tanzania, as well as the ship USS Cole, killing several hundred people. Khartoum said yesterday that it had transferred the $335 million intended to compensate the victims and their relatives.
After these attacks, Washington accused Sudan of complicity and placed the country on the list of states sponsoring terrorism. A sanction that has since cut the country off from part of the international financial system. On Monday, U.S. President Donald Trump said he was ready to lift the sanction once Sudan had paid the money.
The announcement of the transfer of the 335 million dollars in compensation by the governor of the Sudanese central bank is another step towards the rehabilitation of the country. The money is to land in an escrow account. But its distribution to the victims should be done later.
Indeed, the Trump administration must first see the money coming and inform Congress. According to Blanchard, "Elected officials will then have 45 days to decide. The House of Representatives could block the deal if a veto resolution is passed jointly with the Senate.
Even if they have been waiting for more than 20 years, the victims of the attacks would not necessarily be thrilled. On Voice of America, their lawyer Michael Miller explained that a majority of his clients rejected the compromise, which was described as discriminatory, with higher compensation for American victims than for African victims. The lawyer continues to seek $3 billion in damages.
In any case, Sudan's removal from the list of states sponsoring terrorism, and the country's access to the international financial system, should not occur before the decision of Congress.
The Sudanese Finance Minister warned Tuesday that the country's economy would not change overnight. However, according to Hiba Mohamed Ali, as soon as the sanction is lifted, local banks will resume their relations with the international system and Khartoum will ask the IMF and the World Bank for a relief of its 60 billion dollars of debt.
In fact, Mike Pompeo, the head of U.S. diplomacy confirmed that the United States would soon remove Khartoum from its blacklist of states that support terrorism. He then insisted on the importance for Sudan to normalize its diplomatic relations with Israel, even if he did not establish a direct link between the two subjects.