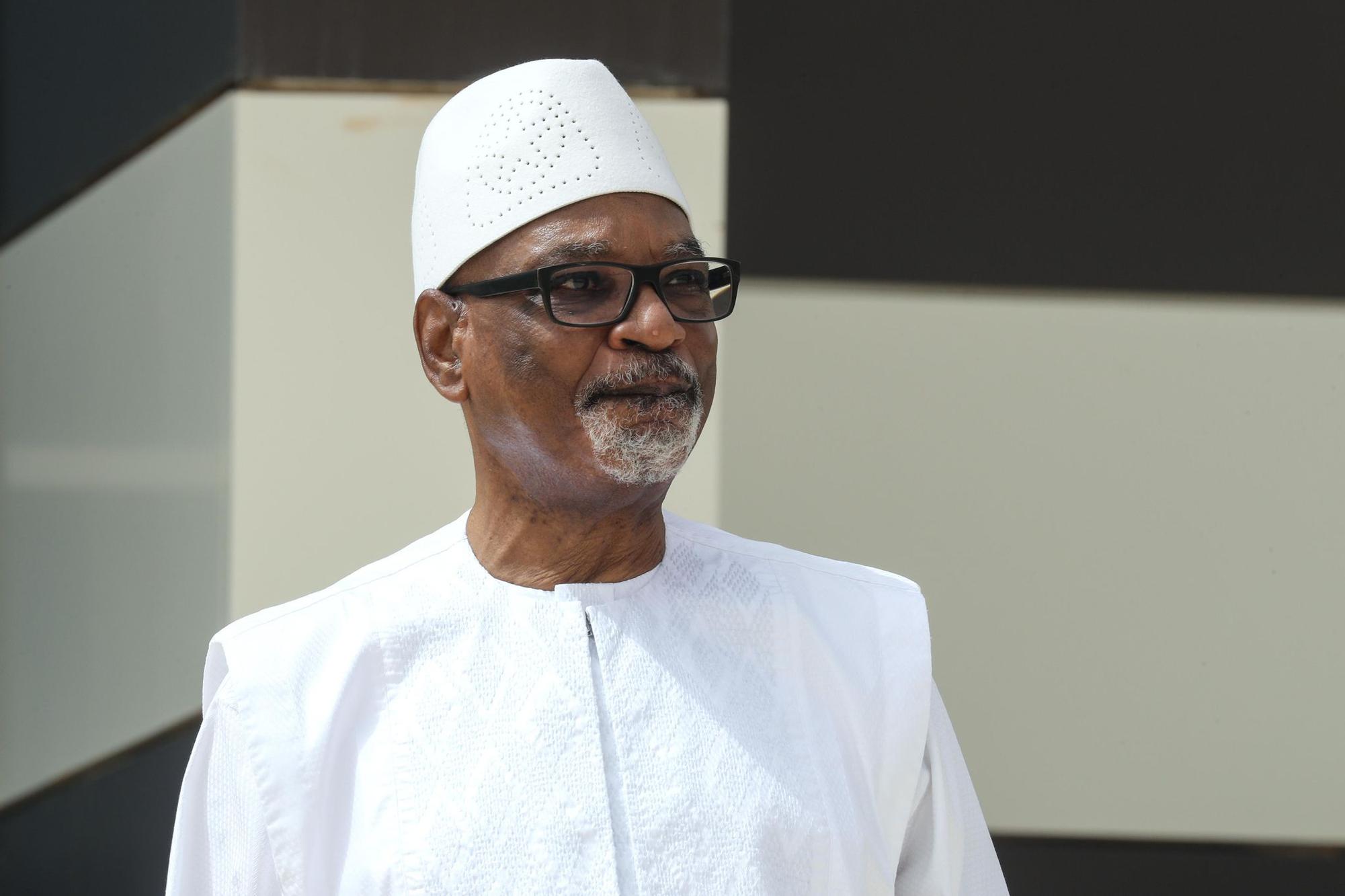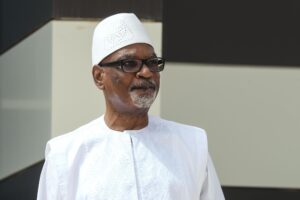 Former Malian President Ibrahim Boubacar Keïta, overthrown in mid-August by a military coup, returned to Bamako Wednesday evening after a medical stay in the United Arab Emirates. His supporters were there to welcome him.
The procession arrives at the private home of former president Ibrahim Boubakar Keïta. The vehicles enter … we will not see the former head of state in person, but outside, his supporters rejoice. "I am very very very happy!" exclaimed a lady who had been waiting there for an hour. The security of the house of the former president is reinforced. A young shopkeeper also welcomes him: "I welcome him, better health, healing (…) that he remains in his country, like a head of family …"
Arrested by the military on 18 August, President Keïta, 75, resigned a few hours later. Detained by the junta for more than two weeks, he was allowed to leave Mali on September 5 to receive treatment in the United Arab Emirates. His decision to go abroad for treatment was made after a fall due, according to his doctors, to a short stroke.
The former president came back quite healthy after the care he received, so perhaps it is not politically appropriate to make it a thing of the past right away. One of his supporters, who came to welcome him, shows us pictures stuck to a banner: "These are my mother and my children, we all support IBK! ».
At a time when the transition president Bah N'Daw's beginnings are rather laborious, Ibrahim Boubacar Keïta's next actions will be observed with a magnifying glass.