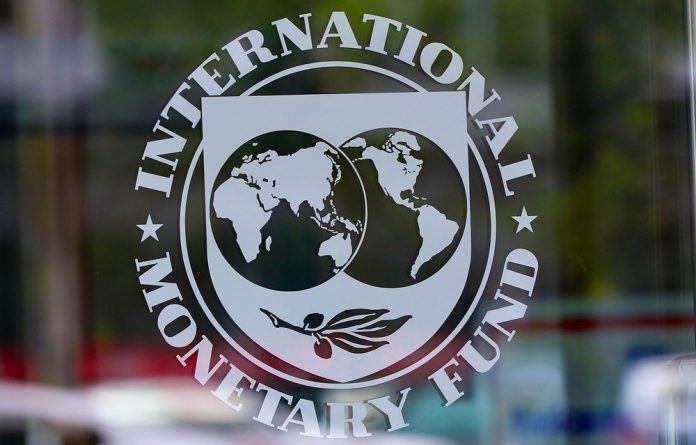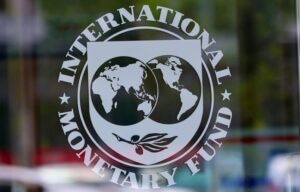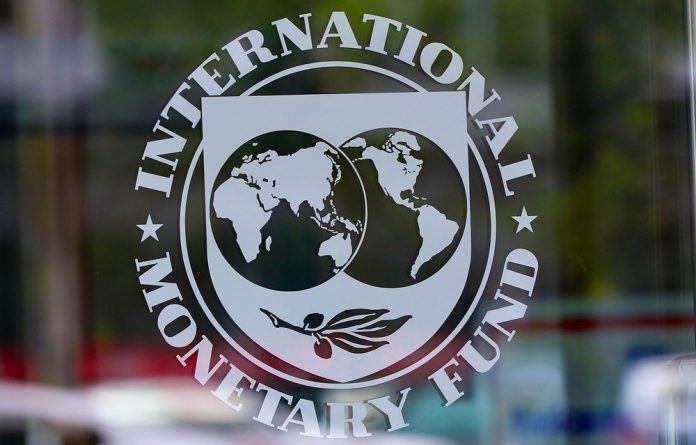 The head of the IMF mission, in charge of Morocco, Roberto Cardarelli, who presented at a news conference the conclusions of his consultations with Moroccan authorities, under Article IV of the IMF, commended the Kingdom's efforts to expand social welfare to all Moroccans.
Extending medical insurance to all Moroccans would help increase access to better quality services, he said, stressing that a comprehensive reform of the social welfare system has become more urgent than ever amid the coronavirus pandemic.
The harmonization of all existing social assistance programs under a unified social register would improve the efficiency of the system, he said.
The prompt measures adopted by Morocco after the outbreak of the coronavirus outbreak helped the country contain the economic and social impact of the pandemic, he said.
Referring to the reform of public enterprises, Cardarelli noted that this reform should create conditions conducive to a more efficient public sector and spur the private sector's development.
He welcomed the recent progress made in establishing the legal framework for the digitization of public administration and the simplification of administrative procedures, as well as recent measures aimed at implementing the reform of education, in particular vocational training, improving governance and fighting corruption.