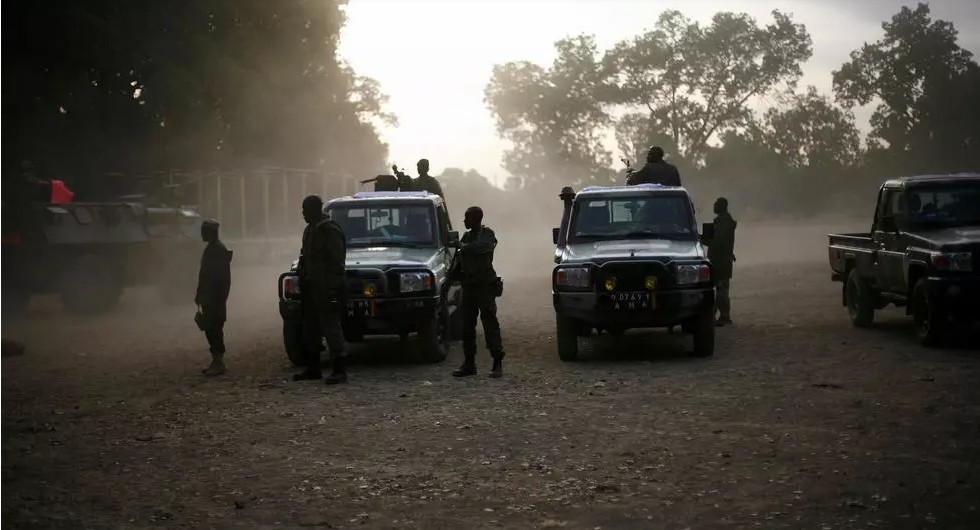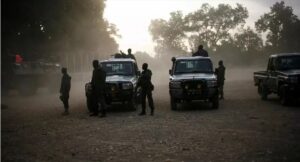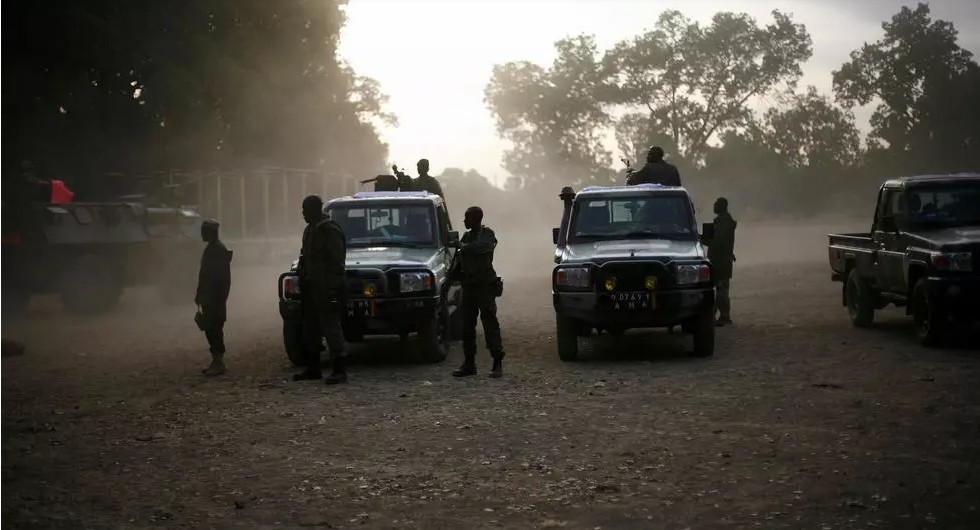 The situation is very tense in the cercle de Niono, in the Segou region in the center of the country. While the siege of the village of Farabougou by jihadists has been going on for nearly a month, other localities in this circle have experienced worrying incidents in recent hours. Inter-community tensions have resulted in deaths.
The imam of N'Débougou was killed on the evening of Monday, November 2. A few hours earlier, a shopkeeper assistant to the imam had also been murdered in Toridagako, according to an elected official in the area. Several Niono circle officials were able to confirm these killings, whose circumstances remain unclear.
However, these assassinations have aroused strong tensions, with traditional Dozo hunters and Fulani communities passing the blame on to each other, "without tangible proof," said another elected official in the area. These localities are located only about sixty kilometers from the village of Farabougou, which has been surrounded for nearly a month by jihadists. It's hard to say whether there is a direct link between these events.
This Tuesday morning, November 3, the weekly market of Dogofry, near Farabougou, could not be held. Dozo hunters are said to have made Fulani fairgrounds get out of their vehicles. According to several sources, there were deaths, but no definitive cross-checked balance sheet is available.
Jihadists, who claim to be jihadis (without expressing their membership in a particular group), have for nearly a month forbidden all land access to Farabougou, despite the arrival of Malian soldiers in the village about ten days ago by helicopter.
Local notables involved in an attempt at mediation explain that the jihadists have both ideological claims -such as the application of Sharia law- and community demands, after mutual accusations of assassinations and cattle theft between the Bambara and Dozo hunters on the one hand, and Fulani inhabitants on the other.