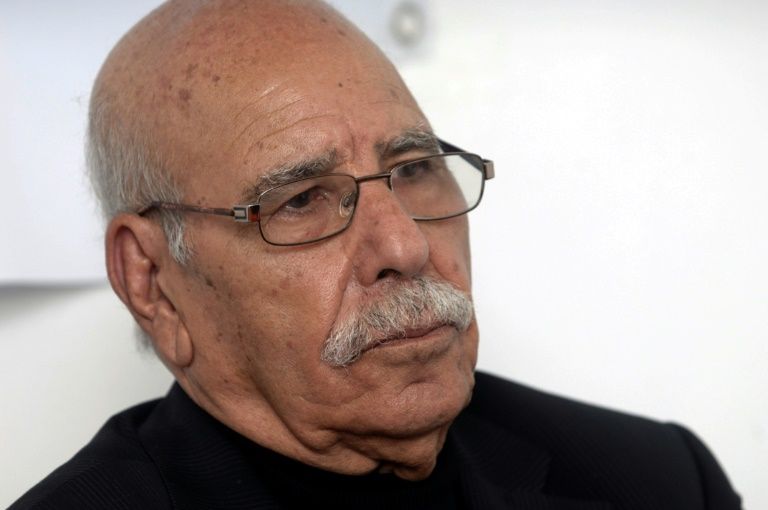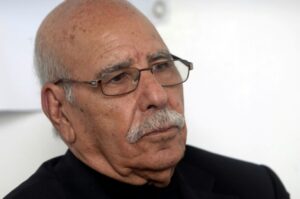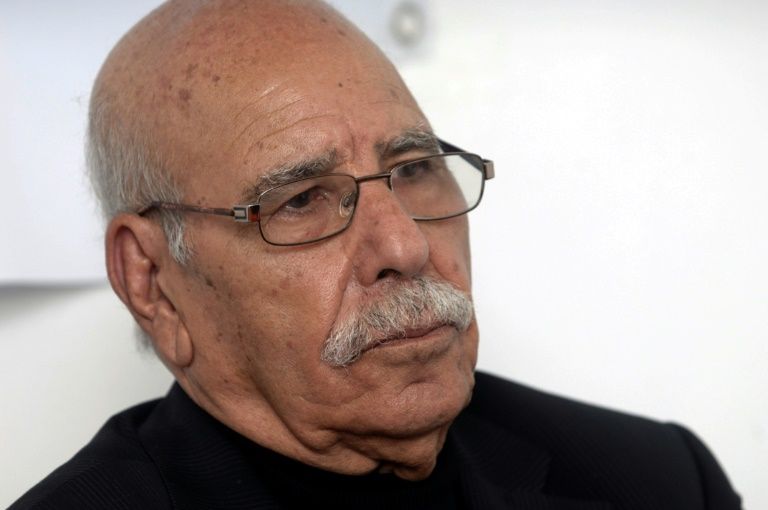 Lakhdar Bouregaa, 87, a veteran of independence and figurehead for the Hirak protest movement, which is calling for regime change, died of coronavirus.
Lakhdar Bouregaa was highly respected by the youth of Hirak. They saw in him a bridge between the 1954 revolution to end colonization and the Hirak for a change of the system, which strangled the country and its youth.
His arrest a year and a half ago had provoked indignation in Algeria. He said: "I feel sorry for the judge who put me in prison without being able to look me in the eye." His supporters considered that his conviction was in itself a symbol of the abuses of justice in Algeria, and that he was one of the many victims of a judicial system used to silence those who oppose the regime.
He was a prominent figure of the National Liberation Army, fighting the colonial power, France.
In 1963, one year after Algeria's independence, he co-founded the Socialist Forces Front party with Hocine Ait Ahmed, an opposition party that has never ceased to defend democracy and freedoms in Algeria.
Bouregaa was a main opposition voice against successive governments, which led to his imprisonment several times, including for eight years during the time of President Boumediène.
With his outspoken discourse, his clear-cut positions, and his opposition to Bouteflika's fifth term in office, long before Hirak, the former commander remained true to himself.
Affected by coronavirus, at the same time as President Tebboune, he had stayed to be treated in Algiers, unlike the latter who was evacuated to Germany. A situation that had not failed to make people react on social networks.