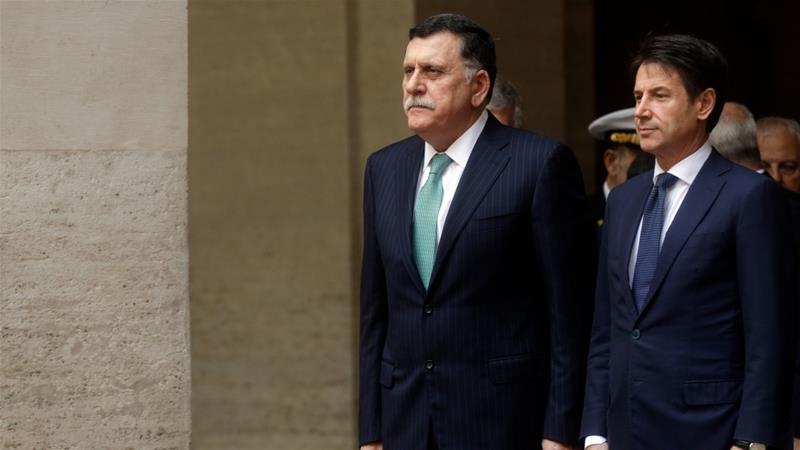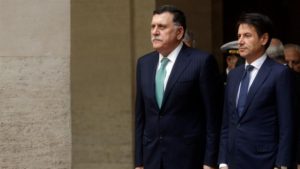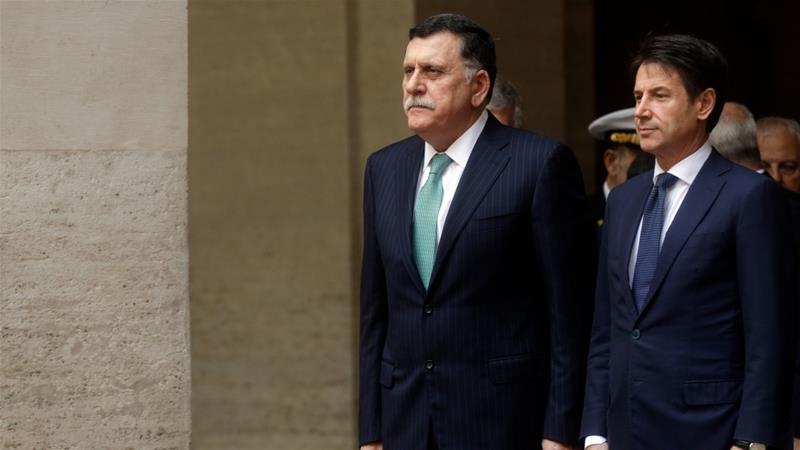 Seventy-five Libyan representatives chosen by the United Nations have been meeting since Monday 9 November in Tunis to find a political solution to the crisis in Libya. While the roadmap is accepted by all, the order of priorities differs.
Should we first deal with the names or the form of the future political regime? This is the question that was at the centre of the first discussions on Monday afternoon at the Libyan Political Dialogue Forum in Tunis. Stephanie Williams, the acting UN representative in Libya, clearly set out the roadmap for the 75 participants: they must find a single government that will be in charge of preparing the elections scheduled to take place in 18 months.
While all Libyans chosen by the UN on geographical, ethnic and ideological grounds have accepted the principle, there is no consensus on the order of priorities. Some participants believe that the first step should be to stabilize the country by appointing a consensus government before thinking about the future. Others say that in order to achieve this consensus, everyone must first know what the next elections should look like.
Faced with this first obstacle, voices within the Forum are already wondering whether this conference is not destined to lead to "Skhirat bis agreements". Signed in December 2015, this text had given birth to the current Government of National Unity in Tripoli appointed by the United Nations, which has never managed to bring together the east and west of the country.
Moreover, the organizers questioned estimate that there is only a little over 50% chance that the dialogue will lead to a real and solid agreement within a week. Their main fear is that an alternative plan could emerge in the coming days from disgruntled Libyan groups that would undermine the efforts made so far to bring the 75 Libyans together.
Discussions are scheduled to last until late Monday night. The Forum is expected to last about a week. But the task of the Libyan participants will continue well beyond these discussions in Tunis. For they will also have to ensure that the agreement is respected.