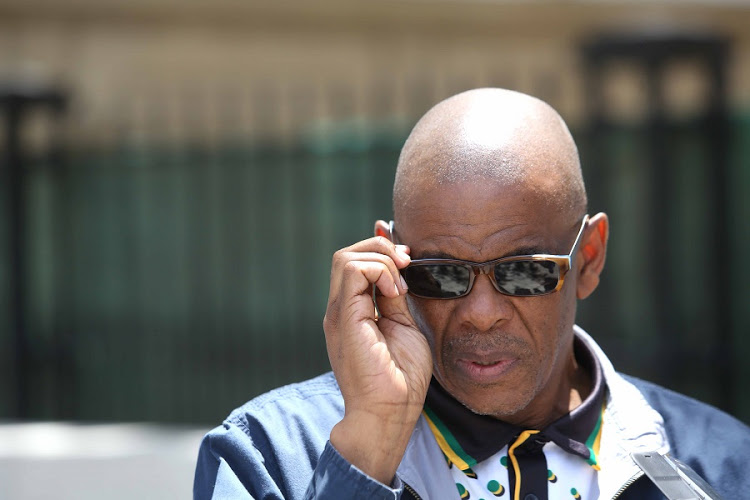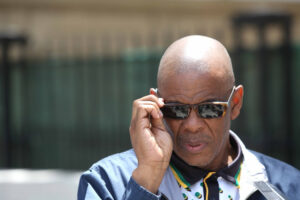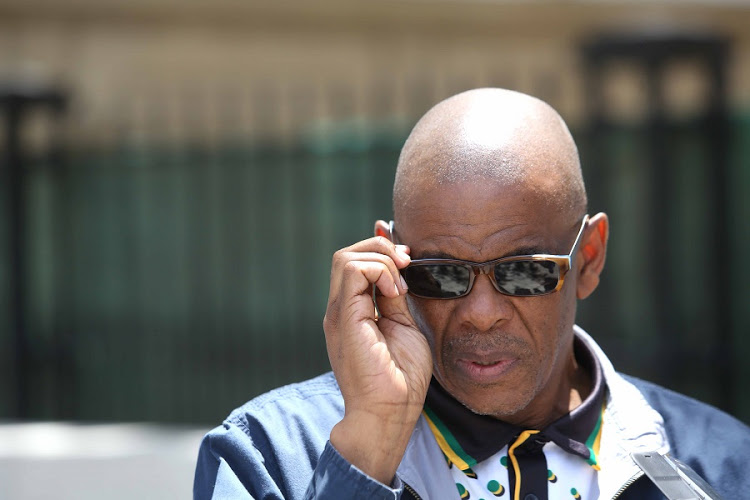 ANC Secretary General Ace Magashule, a figure from South Africa's ruling party, is under arrest. He is accused of corruption in a public contract case from his time as governor of Free State province. A growing scandal for the increasingly divided ANC.
Rumours of a possible arrest warrant for Ace Magashule had been circulating for weeks. On Tuesday, police confirmed that the warrant was now signed. They also announced that the ANC's secretary-general is expected to appear in court on Friday.
The charges against him date back to 2014. They relate to an asbestos removal contract worth about $15 million in a deprived area of Free State province.
Ace Magashule was campaigning Tuesday in a Soweto township to prepare for the upcoming elections when information leaked, first in the press. In front of the journalists present, the ANC secretary general replied that he had not yet been notified of an arrest warrant, and claimed his innocence, while saying he was "ready for all eventualities". The "enemy" has infiltrated the ruling party, he also said.
A party increasingly divided. Within the ANC, Ace Magashule comes from a faction that has remained close to former president Jacob Zuma and opposes that of current president Cyril Ramaphosa. Since coming to power, Ramaphosa has been trying to restore the party's reputation, which has been tarnished by a series of repeated scandals during his predecessor's nine years in power.
It weakens an already weakened ANC that is already very disjointed. So the cohesion within the ANC is very weak, this arrest warrant is going to further reinforce the division within the ANC and it's not sure that in the long run it will pay off. Although this is a very good thing, it will still weaken the ANC.