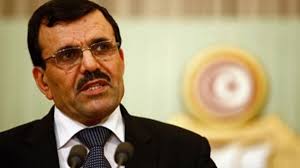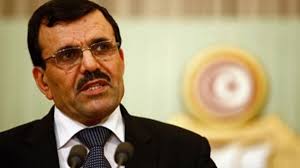 Prime Minister Larayedh has hinted that Tunisia will be cutting its growth forecast for the third time in a year due to the continuing crisis. Credit rating agencies have been reducing Tunisia's ratings on several occasions this year. The Prime Minister is hoping that foreign aid will help them supplement the budget deficit and pointed out that the next government will have a major task.
Opposition political parties and the government have agreed on paving a way for a technocratic government to take over from the Ennahda led coalition government. The agreement however is unlikely to end the political crisis as parties disagree over its implementation and deadline. Demonstrations are to be staged by several political parties.
The political crisis has heavily affected the economy forcing Prime Minister Larayedh to confess that the motives of the revolution which led to the departure of President Ali in 2011 are out of sight. He said that reforms have to be carried out by the next government without which they "cannot achieve the goals of the Tunisian revolution and achieve high growth and provide jobs."
Larayedh said that they have cut gross domestic growth again by 0,6%. In the beginning of the year, it was fixed at 4,5% before being reduced to 3,6% and lately to 3%. Unemployment and poverty are expected to be heavily affected. He said the next government "must continue" to review investment, fiscal and subsidies laws saying that they will be fruitful by the end of 2014 and beyond. He believes that it will help them "control the deficit to 6% next year."
The International Monetary Fund and experts have urged the government to undertake economic reforms to reshape its economy. Ennahda's efforts to introduce these reforms were limited by political tensions.