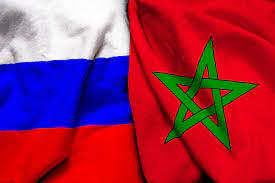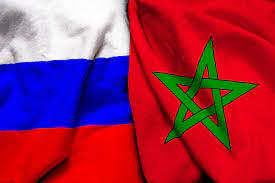 The Russian government has urged "all parties" to the Sahara conflict to "uphold the ceasefire and to defuse tension in the Southern Moroccan border zone of Guerguarat" near Mauritania.
The comment was made by foreign minister Sergey Lavrov during a telephone conversation he had Wednesday with Moroccan peer Nasser Bourita, says the Russian foreign department in a statement.
The reaction of Moscow comes after the Algeria-backed Polisario Front declared on Friday war on Morocco ending thirty years of ceasefire in response to an operation carried out by the Moroccan army in Guerguarat against provocations of Polisario mercenaries who were illegally obstructing traffic flow with Mauritania for three weeks.
During the phone call, Mr.Lavrov reaffirmed his country's position on the Sahara issue saying that Moscow backs a solution "exclusively through political and diplomatic methods based on the universally recognized principles of international law".
The two top diplomats also discussed bilateral relations, including the upcoming meeting of the Joint Intergovernmental Committee on economic, scientific & technical cooperation due in Moscow in early December.
On Monday, King Mohammed VI had a telephone conversation with UN Chief Antonio Guterres on the situation in Guerguerat. On this occasion, the Monarch reiterated Morocco's attachment to the ceasefire but warned that the necessary measures would be taken to protect safety and fluidity of passenger and commercial traffic with Mauritania.