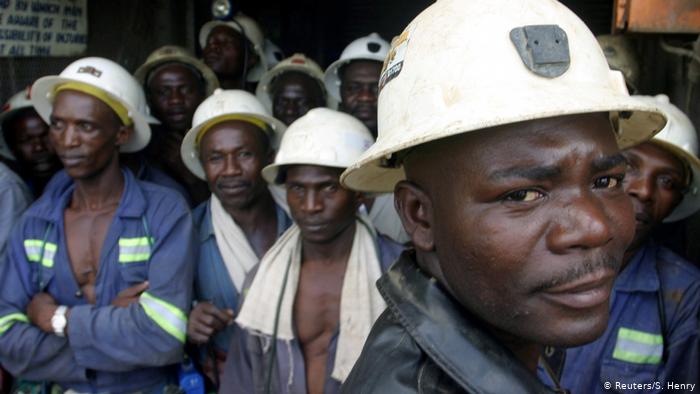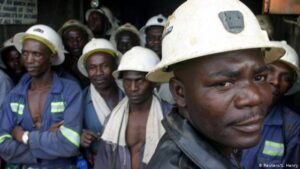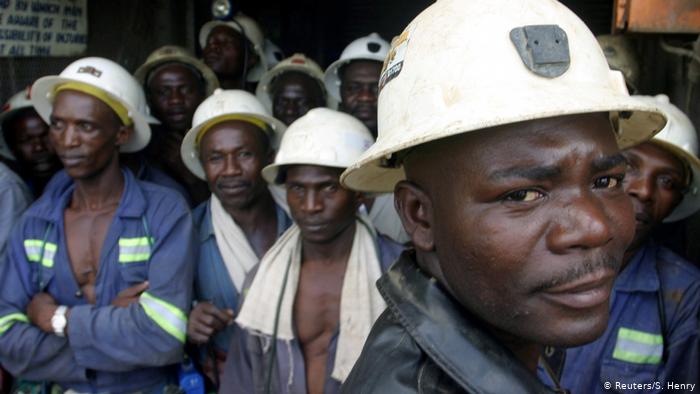 Having failed to meet a $42.5 million payment due to its Western creditors in October, Zambia acknowledges that it has serious cash flow problems, but says it is not in default. Lusaka explains that it "All creditors must be treated fairly," according to Zambian Central Bank Governor Christopher Mvunga. Zambia had only $36 million available to repay $42.5 million in October to private lenders. Lusaka therefore chose not to give preference to Peter or Chang. Africa's second largest copper producer is also indebted to Western and Chinese lenders.
Arguing difficulties caused by the coronavirus pandemic, Zambia requested a 6-month moratorium from its private creditors in September. It was flatly refused, with lenders in the north fearing they would be overtaken by Chinese lenders. The aim of recent statements by the governor of the Zambian Central Bank is therefore to reassure them that all creditors will be treated "equally".
This will not convince the private lenders in the north, who are asking the International Monetary Fund to intervene with Zambia to clarify the conditions for borrowing from China.
While waiting for copper prices to recover, Zambia can hope to find a breathing space with the G20 discussions on possible debt cancellation. This would allow for a review of the repayment schedule to private creditors. With $12 billion to be repaid in the short, medium and long term, Zambia now has a debt ratio of 80%.