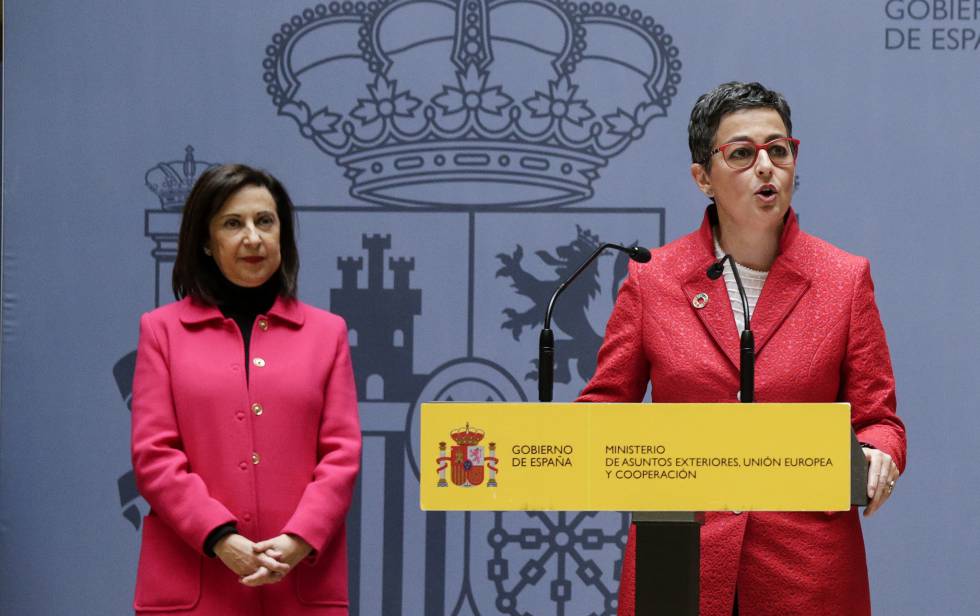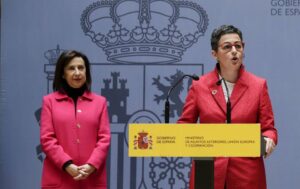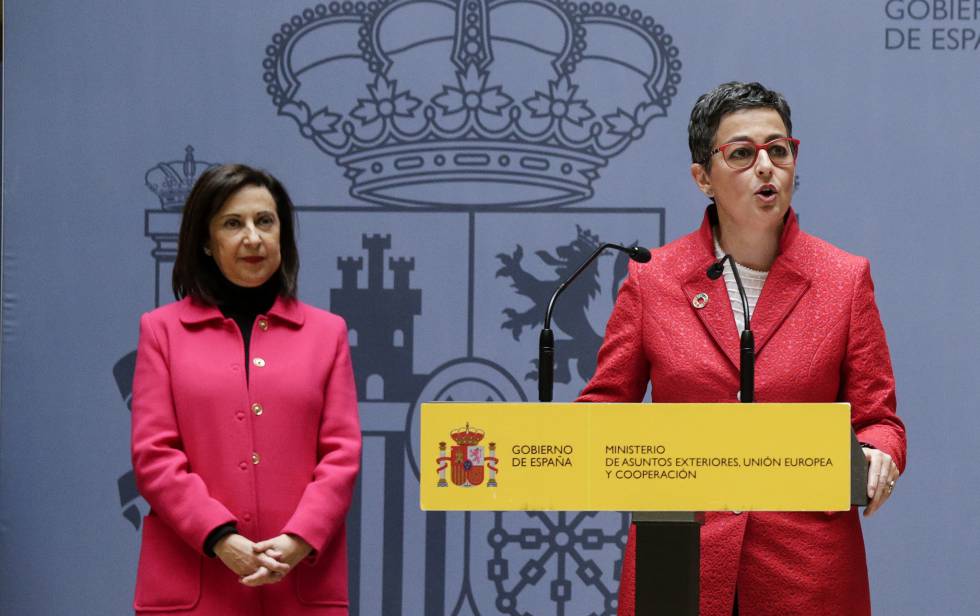 Spain's foreign minister Arancha Gonzalez Laya has reaffirmed that her country's stand on the Sahara remains unchanged, underlining that this crystal-clear position is set by the foreign Department and the Govt.'s Presidency.
The Spanish government position on the Sahara has not changed during the few past hours, days or weeks, said on Thursday Mrs. Gonzalez Laya in a statement to reporters following the EU foreign ministers Council's meeting in Brussels.
Madrid supports the efforts of the UN Chief to maintain the cease-fire in the Sahara and to advance towards a just, political and lasting solution in accordance with the Security Council's resolutions, added Mrs Laya, citing in this regard the latest UN resolutions adopted last October.
Mrs. Laya said that she has reiterated this clear stand during talks she held lately with Moroccan, Mauritanian and Algerian officials as well as with UN Secretary-General Antonio Guterres.
The stand of Madrid on the Sahara is part of its State policy, which does not change with governments. The Spanish foreign minister has repeatedly affirmed that Madrid does not recognize the self-proclaimed separatist "SADR" which is funded, armed and sheltered by the Algerian regime in a bid to undermine Morocco's territorial integrity.
Echoing her, Defense Minister, Margarita Robles, also said that Spain's official position on the Sahara issue is decided by the Ministry of Foreign Affairs, and the Presidency of the Government and that any other statement on this issue is only the "personal opinion" of its author.
"The foreign policy of a government is defined by its president and its Minister of Foreign Affairs. This must be very clear," Margarita Robles insisted.
"Any member of the government can have his own opinions, but the government is a collegial body and must be at the forefront of the positions taken," she insisted.
"Being part of a government also requires responsibility," said Robles, making it clear that differences must be settled within the governing coalition and that once decisions are made, all members of the executive must be "united" and defend these decisions.
The two Spanish cabinet members' remarks come in response to the recent statement made by Pablo Iglesias, secretary general of the far-left Podemos party and second vice-president of Pedro Sanchez's government.
Contrary to the official position of the Spanish government, Pablo Iglesias has urged the government to call for a self-determination referendum in the Sahara, an obsolete option that was abandoned years ago.