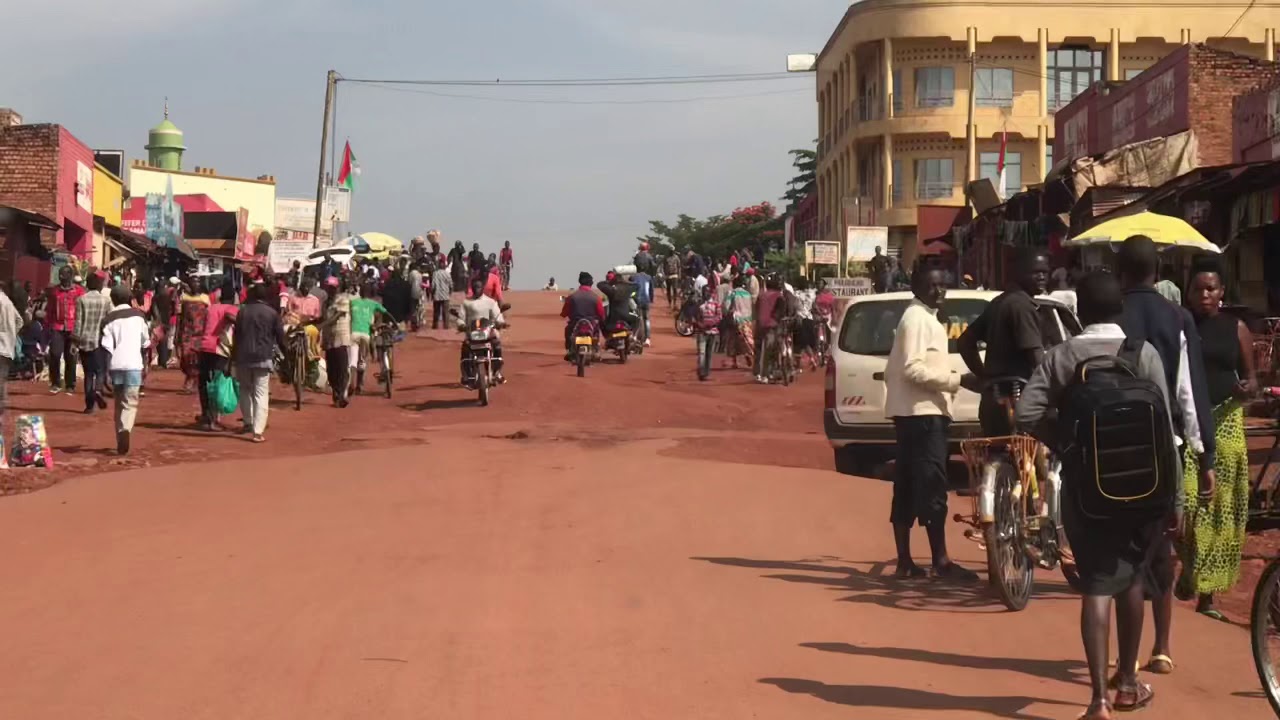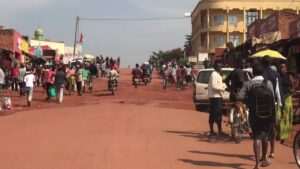 Burundi has just rejected in a note verbale the main proposal that came in Antonio Guterres' latest report, regarding the extension until December 31, 2021, of the presence of the office of his special envoy in Burundi.
Gitega believes that the page of the 2015 crisis, born of the decision of the late President Pierre Nkurunziza, has been definitively turned since the accession to power of his successor, General Evariste Ndayishimiye.
No reference in this note to the latest report of Antonio Guterres, but the message is clear, the Foreign Ministry categorically rejects his proposal to extend until the end of 2021 the presence of the office of his special envoy in Burundi, announcing not only its closure but also its "liquidation" on December 31 of this year.
It is a "sovereign and irrevocable" decision, according to a senior official in the Foreign Ministry, because for Burundi, the country has already "regained peace, security and stability" and no longer wants to hear about a "political presence" of the United Nations.
The priority today is "the fight against poverty and the socio-economic development" of the country, explains the Burundian Foreign Minister for whom only assistance from the United Nations and its agencies in this specific context is welcome.
The timing is particularly well chosen, according to a diplomatic source, the Burundian government "wants to cut the grass under the feet of the Secretary General before any Security Council meeting on Burundi," he said.
Burundi is counting on the support of his Russian and Chinese friends, but nothing is decided yet.
The UN secretary general considers that Burundi is still "fragile" and the vast majority of Western countries want to keep an eye on the country. They would therefore be in favor of keeping it on the agenda of the Security Council.