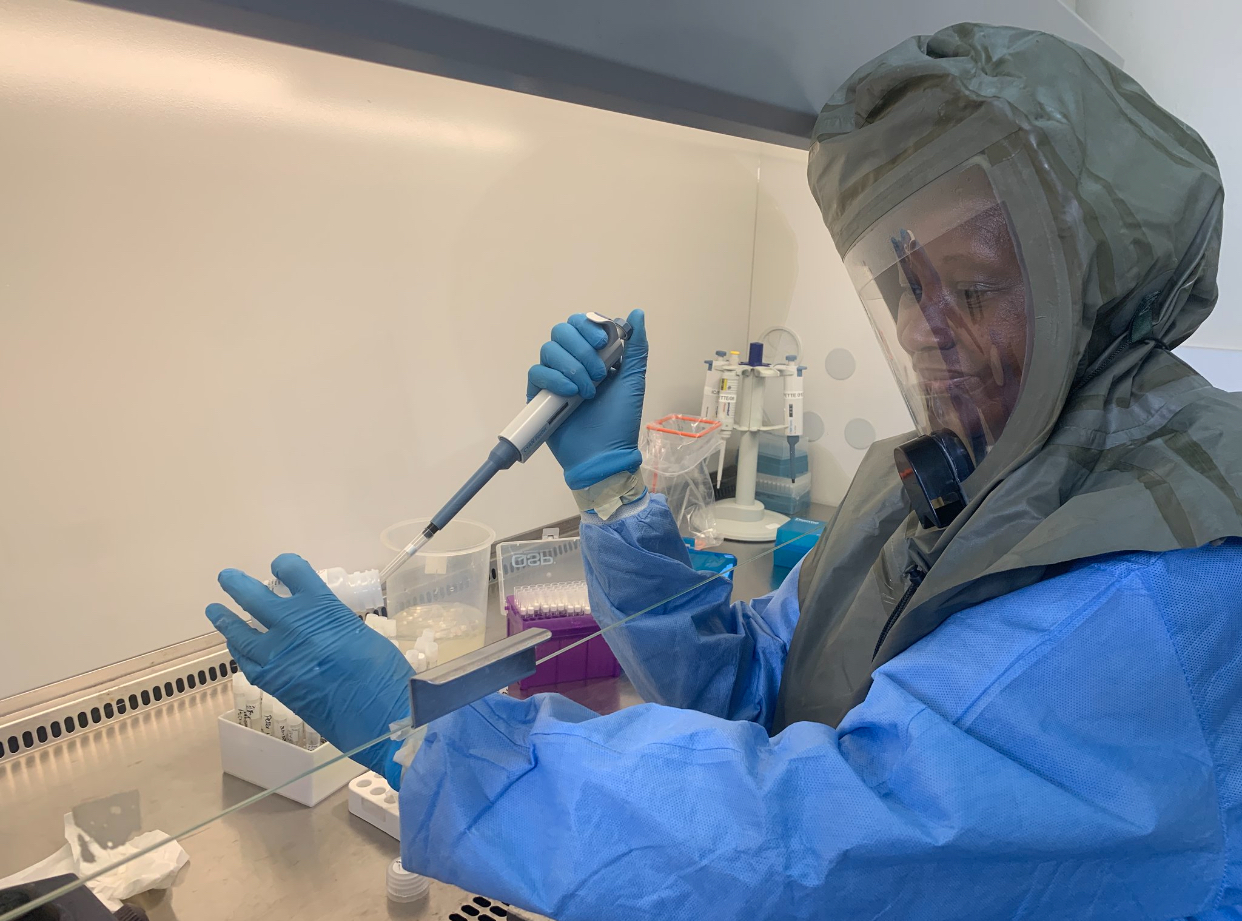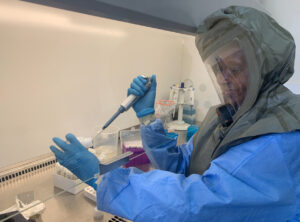 Anger is mounting in Kenya after the deaths this weekend of two prominent doctors. They succumbed to Covid-19 as the country faces a second wave of killings. More than 2,000 health workers have contracted the virus since the start of the pandemic. Dozens have died from it. Their union is threatening to strike if nothing is done to protect them.
Renowned surgeon Dr. Nira Patel and Anthony Were Omollo, head of department at the public hospital, became the new faces of the devastation caused by Covid-19 in Kenya this weekend.
Like them, about thirty health staff members died from the virus, ten of them in just one week. As a result, anger is running high among health professionals.
They accuse the government of neglecting them, denouncing, for several months now, deplorable working conditions and an alarming lack of protective equipment and materials to cope with the influx of sick people. Doctors are now demanding adequate compensation and medical coverage.
This second wave has undermined Kenya's health system. Hospitals across the country were quickly overwhelmed.
Without a response from the authorities by 6 December, health professionals will begin a nationwide strike, a move that would further aggravate the situation in the country as the daily figures announced by the Ministry of Health regularly break records. To date, nearly 1,400 Kenyans have died from Covid-19.