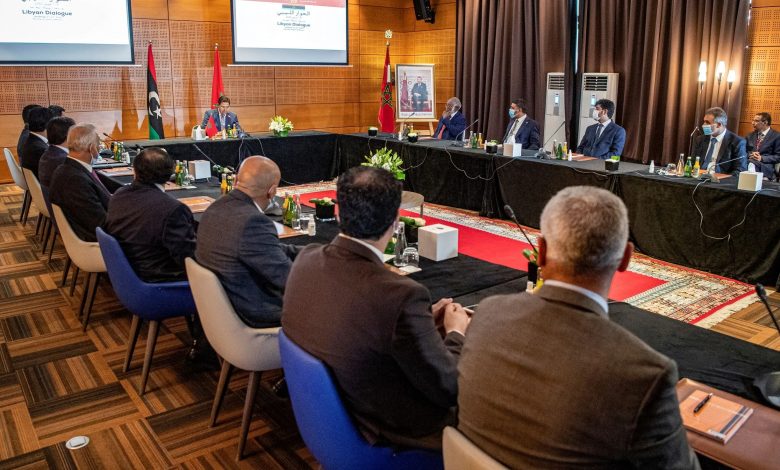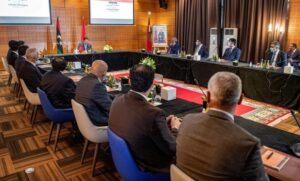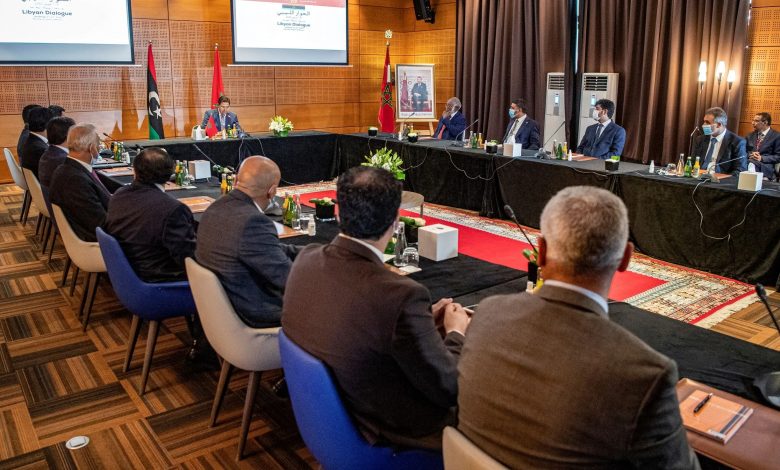 Tunis – The United Nations Support Mission in Libya (UNSMIL) welcomed the holding in Morocco of a large consultative meeting of members of the Libyan House of Representatives, whose works began on Tuesday in Tangier.
"UNSMIL is encouraged by the large consultative session of the House of Representatives in Tangier and is being hosted by the Kingdom of Morocco," the UN mission said in a statement published on its Twitter page.
"That such a diverse range of Parliamentarians from Libya's three regions is meeting under one roof is a positive and welcome step," it added.
"UNSMIL has always supported the unity of the House of Representatives and we hope the institution will respond to the aspirations of the Libyan people to implement the roadmap agreed upon by the Libyan Political Dialogue Forum towards the holding of national elections on December 24, 2021," the statement underlined.
This consultative meeting is held on November 23-25 in Tangier with the participation of over 100 members of the Libyan Lower House representing different political currents.
This is the first meeting in several years of the Libyan institution, considered as "the only legitimate body since its election in 2014."
The meeting will be an opportunity to set the agenda for another official session of the Libyan House of Representatives to be held in Libya.