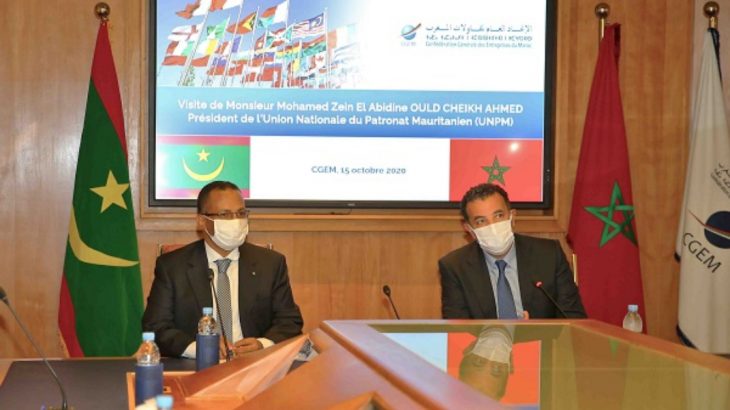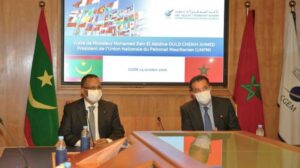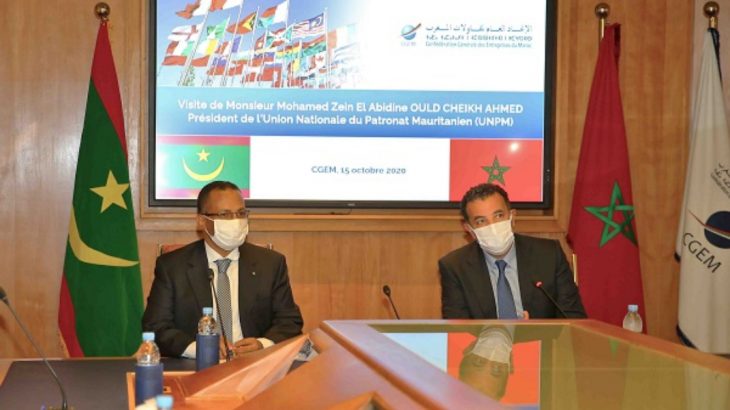 Mauritania has accepted to provide visa privileges to executives of Moroccan companies, member of the employers' union, the CGEM, willing to invest in the North African country.
The privileges include a two-year valid business visa with multiple entries. The companies however must produce a visa application signed by the CGEM.
The move came after the CGEM made the request to Mauritanian authorities.
The CGEM and its Mauritanian peer, the UNPM, in October pledged to boost bilateral economic ties between the two countries. This came during a conference held in the city of Casablanca.
Morocco is Mauritania's leading African economic partner, with trade volume accounting for 30 per cent.