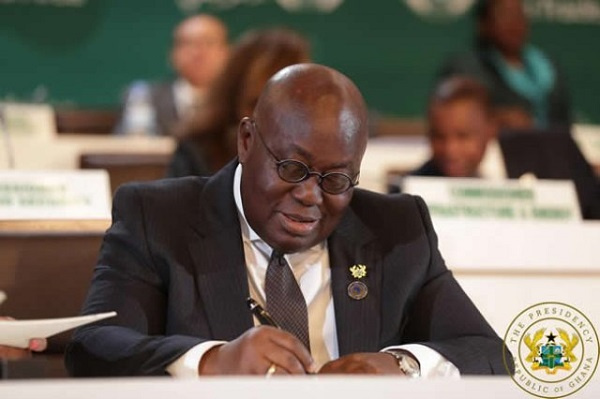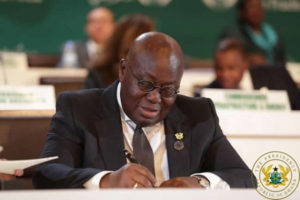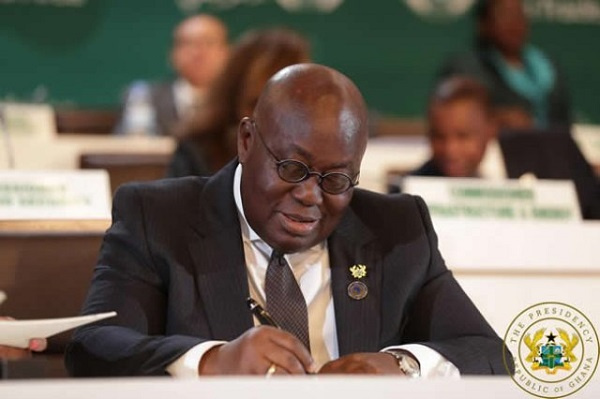 The New Patriotic Party candidate is filmed receiving money in an envelope. The footage dates from 2016, before the head of State came to power. They are now at the heart of an information battle between the two main candidates a few days before the presidential election.
The scene takes place at the house of President Nana Akufo-Addo, at the time he is still a single candidate. In a dimly lit office, we see a man and a woman in traditional dress chatting with Akufo-Addo.
According to an investigation by the editorial staff of the newspaper 'Salis' which published the video, the two visitors, handing him an envelope full of money, allegedly asked the president to cover up a corruption case involving the director of the Urban Roads Department. For his silence, they reportedly paid 40,000 cedi, about 5,000 euros.
For the opponent John Dramani Mahama, it is simply a bribe. The case would, he says, show the discrepancy between reality and the alleged image of the white knight in the fight against corruption that Nana Akufo-Addo wanted to create for himself.
In the president's entourage, people are shouting fake news. For her relatives, the money received was actually a donation. They also recall that the video was filmed in 2016, before the president was elected.
So two versions clash. Did Nana Akufo-Addo take a bribe? In any case, in the run-up to the presidential election, the publication of a video potentially compromising for the head of State comes at a good time for the opposition candidate.