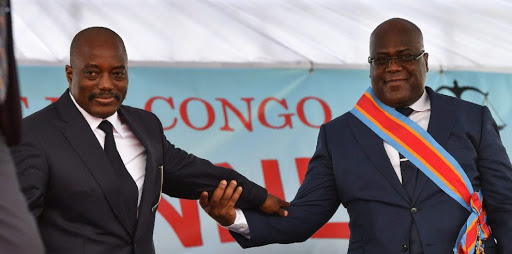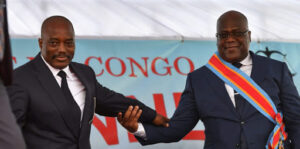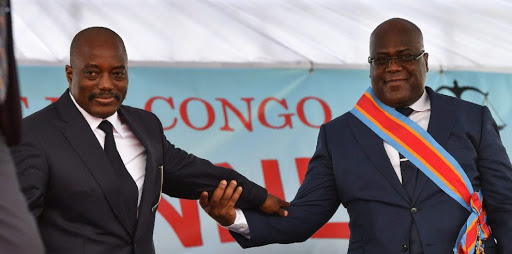 Congolese President Félix Tshisekedi delivered a 30-minute speech on Sunday, December 6, to give an assessment of the national consultations held in November and announce the resulting decisions. The main measure being the end of the government coalition composed with the FCC of Joseph Kabila.
"My dear compatriots, I have consulted you, you have spoken to me. During this speech which concludes several weeks of consultations, the President of the DRC, Felix Tshisekedi, addressed directly to the Congolese this Sunday.
He listed the problems and recommendations that came out of the national consultations. Instability, insecurity, democratic governance, corruption, youth employment and the place of women, the list is very long but "anger has been taken into account," said the head of state.
What has been put forward in recent weeks, according to him, is the rejection of the FCC-Cach government coalition, formed with the camp of his predecessor Joseph Kabila. "It did not allow me to implement my programme and meet the expectations of the Congolese," said Felix Tshisekedi. He also spoke of a situation of "persistent crisis" and a parliamentary deadlock, citing the recent example of the appointment of judges to the Constitutional Court.
As a result, the president says he can no longer resolve the status quo and wants to obtain a new majority. He spoke in particular of a "collective duty" to take the plunge and of a "decisive turning point in the construction of democracy". To this end, he will therefore appoint an informant to identify a new government coalition. A means of avoiding the dissolution of the National Assembly. This scenario was nevertheless evoked by Félix Tshisekedi. It will, according to him, be the last resort.