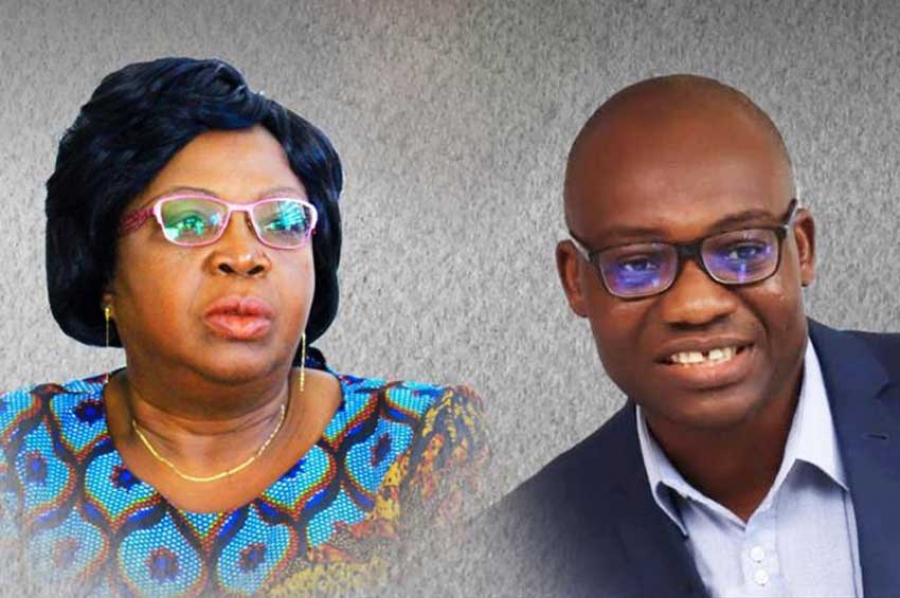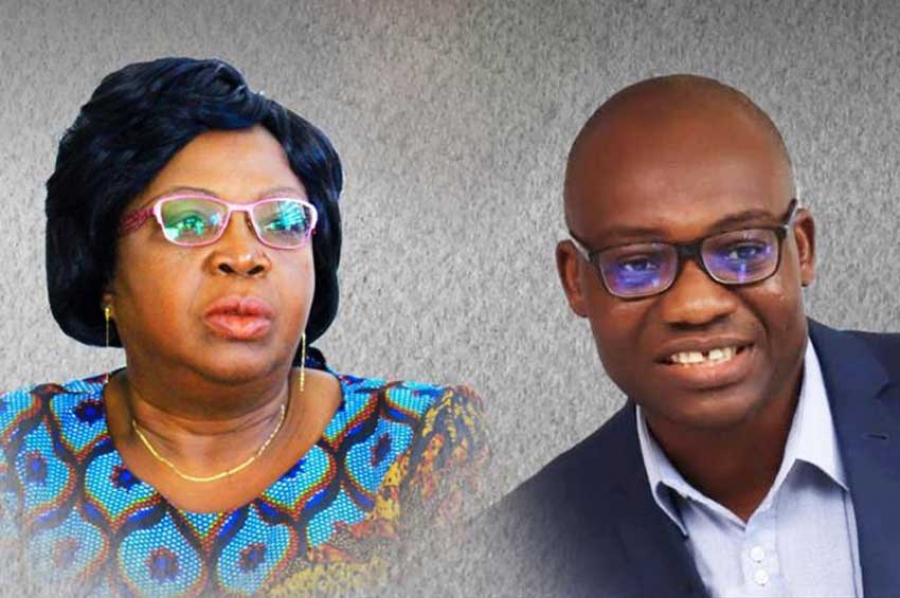 Brigitte Kafui Adjamagbo-Johnson and Gerard Djossou were charged with gathering criminals and undermining internal security of the state after a long hearing in the night of Friday to Saturday. A maneuver of intimidation according to their lawyer.
Brigitte Kafui Adjamagbo-Johnson and Gerard Djossou, members of the DMK (Dynamique Monseigneur Kpodzro) who had brought Gabriel Agbéyomé Kodjo to the presidential election of February 22, have been placed under a committal order. They should be brought to prison.
For their lawyer, Darius Atsoo, it is a manoeuvre to intimidate them without evidence to support the prosecution, as he explained. "After 155 hours of police custody for Ms. Adjamagbo-Johnson Kafui and 192 hours for Mr. Djossou, the defence revealed that the public prosecutor has not managed to support the charges he has brought against them with relevant material elements that could justify the ongoing prosecution. We consider that their placement under a committal order is simply intended to intimidate them by nullifying their right to freedom of expression of political opinions.''
Our customers are really tired but they are determined to make the truth triumph. This is what we will be doing in the coming days so that citizens, patriots committed to democracy in their country, can be reunited with their families and continue to contribute to the development of this country".