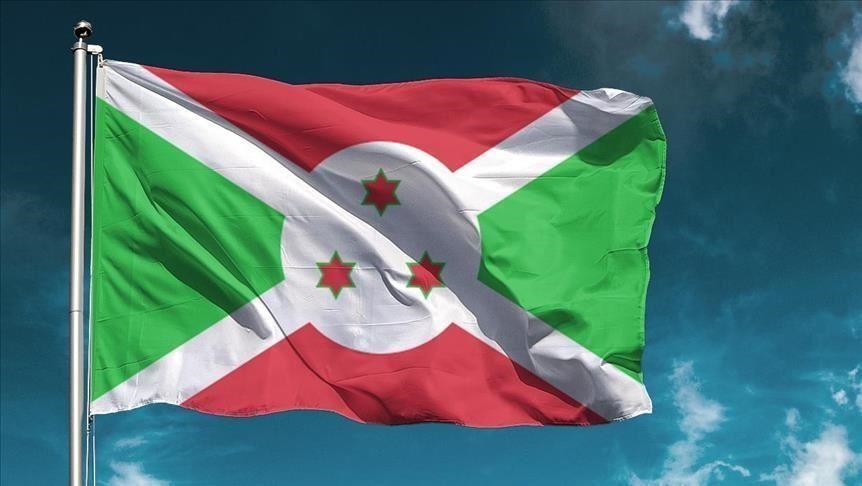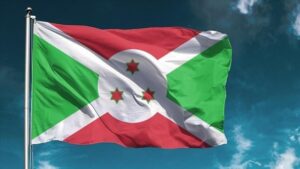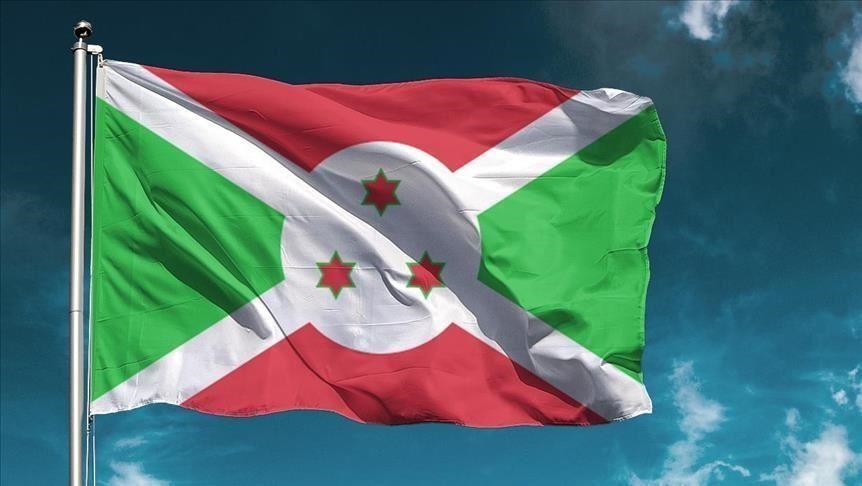 In a decision adopted on Friday 4 December, the UN Security Council decided to remove Burundi from its political agenda. A decision that comes shortly after the refusal of the Burundian government to extend the presence of the office of the UN special envoy.
The decision was announced on Friday, 4 December, in a statement by the Security Council. The UN institution justifies "an improvement in the security situation in Burundi". It also notes that "the generally peaceful elections marked a new phase. But the UN still calls on Gitega "to fight against human rights violations and other persistent problems.''
In practical terms, this means that there will no longer be reports issued to the Security Council every three months. From now on, Secretary-General Antonio Guterres will have to cover the country in his regular reports on the Great Lakes region and Central Africa.
This is an expected diplomatic victory for the Burundian authorities, but above all an acknowledgement of powerlessness for the UN Security Council, said Thierry Vircoulon, coordinator of the Observatory for Central and Southern Africa of the IFRI (French Institute of International Relations). Moreover, the decision comes at a time when the Burundian government recently refused to extend the office of the UN special envoy until 31 December 2021, as Antonio Guterres had recommended.
This present decision is simply an acknowledgement by the members of the Security Council that their strategy has failed.
The Burundian Minister of Foreign Affairs and Development Cooperation is in any case "enthusiastic" about the news on Twitter. Albert Shingiro expressed his "deep thanks to the member countries of the Council who supported Burundi's legitimate request".